SACRE (SIGNED LTD EDT)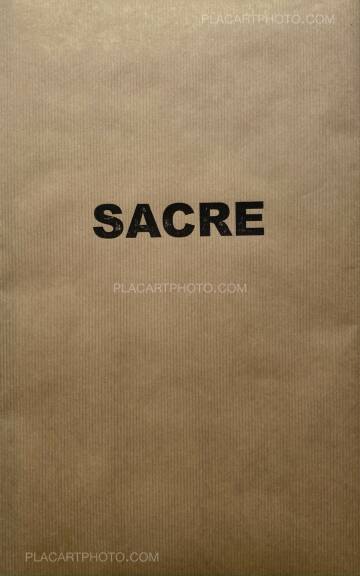 Photographs: Elie Monferier
Text: Elie Monferier
Publisher: self published
126 pages
Year: 2022
Comments: Handmade photobook. Semi-rigid cover housed in Kraft slipcase with the title silkscreened on it, 40 x 25 cm. Xerographic printing on 80 gr Bulk paper. Design by Elie Monferier. limited edt of 122 copies numbered and signed. Already out of print.
"It is a world whose borders have the density of fog. A world of doubts and instincts where everything is viscerally united to the earth - the simple gestures, the straw hair and the straight looks, the bodies like gnarled stumps, the animals to be fed in the early morning, the echo of the dogs barking when the stranger approaches, the vast plains beaten by the rain. It is all about power relationships, the violence that binds people together, and greater, livelier, more mysterious forces, where the smell of carrion and infants, the sound of straw fires and flashes of heat, the foreboding of the coming storm are all mixed together."
With Sacre, the second part of the Mythologies trilogy, Elie Monferier focuses on bodies and the passage of time, and on the greatness that lies in the fragility of our existence. He delivers a world where vital energy and the resilience of bodies, the stripping and the severity of the elements, the solitude and the fraternity of individuals in the face of death predominate.
Sacre is the second chapter of a trilogy on the human condition, begun with Sang Noir.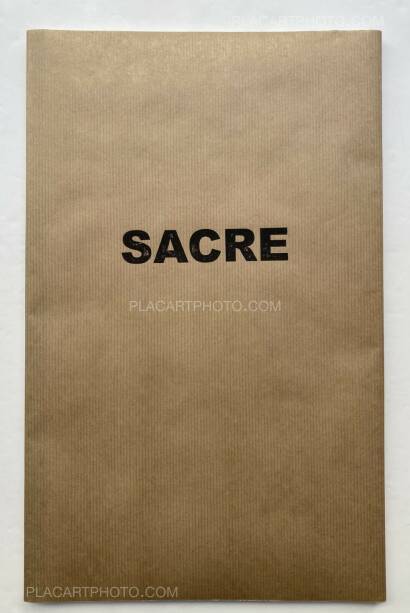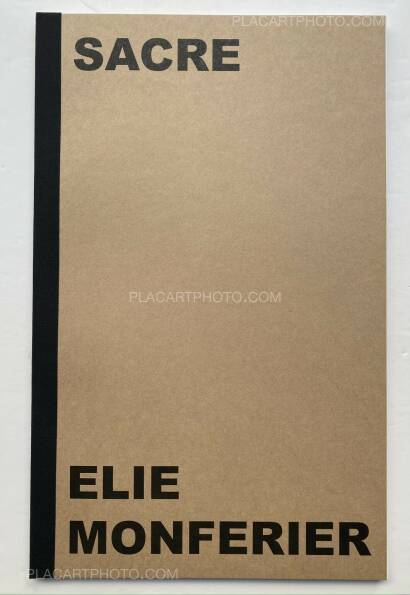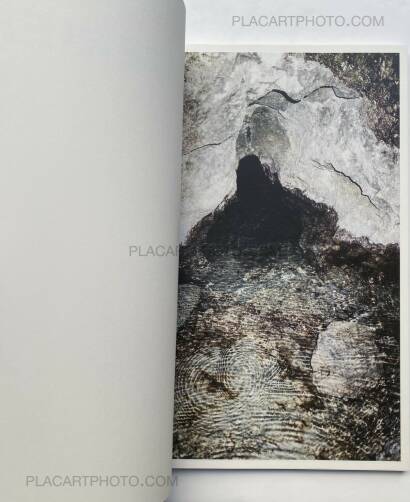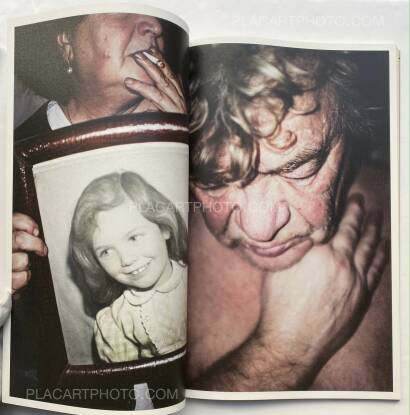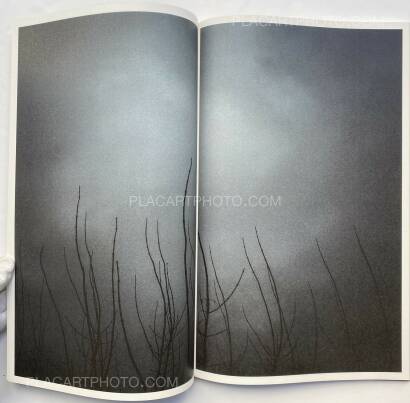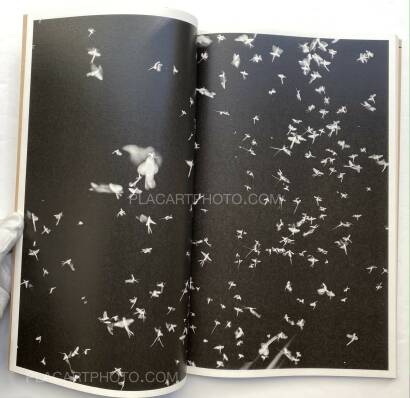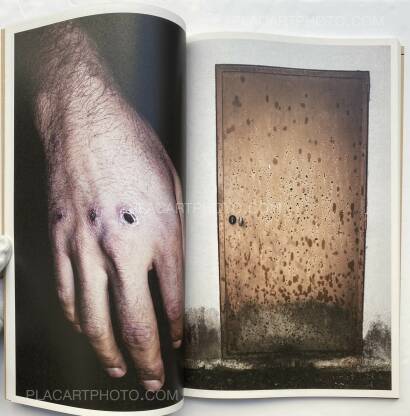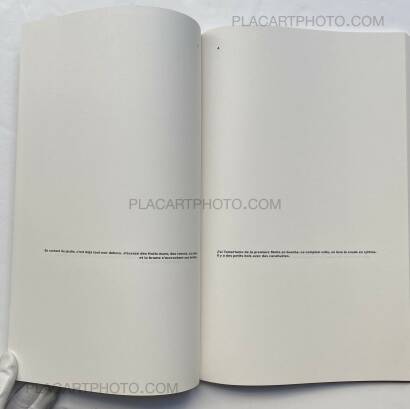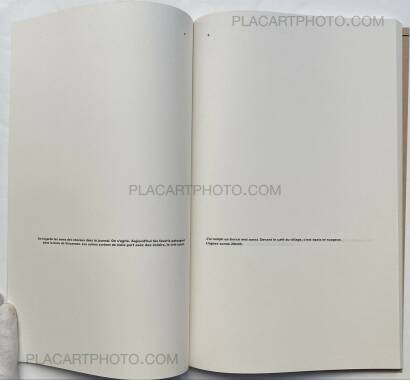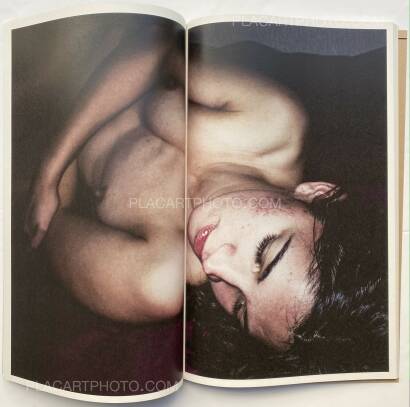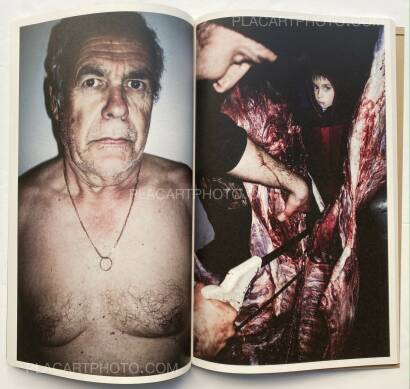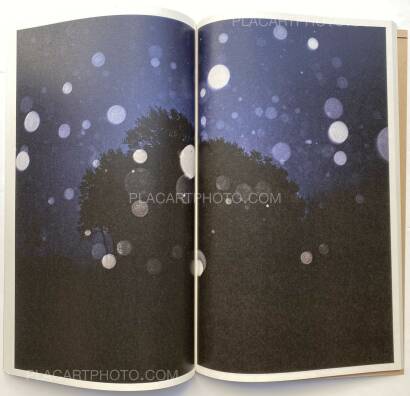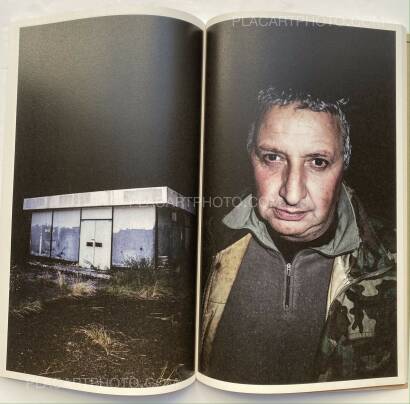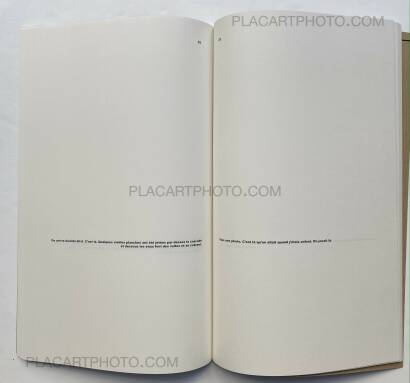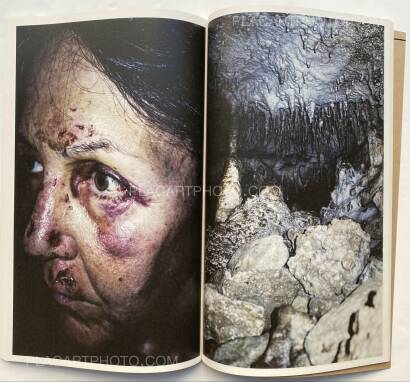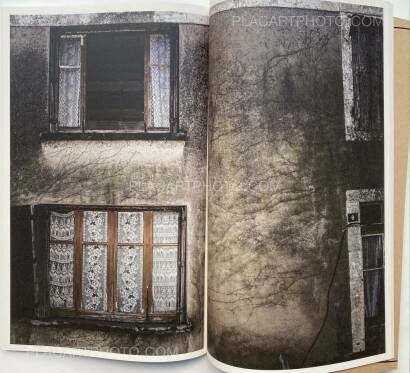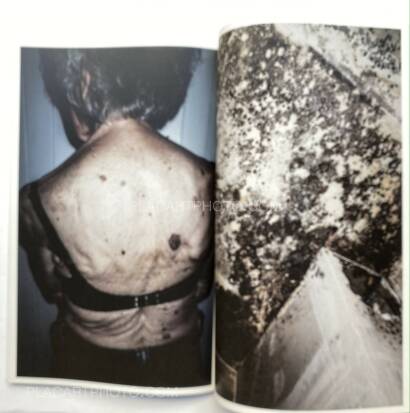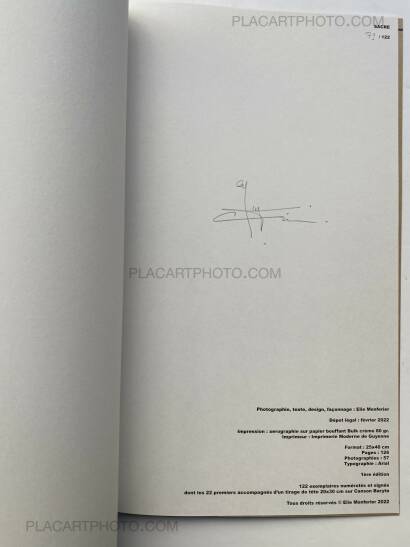 more books by Elie Monferier
more books tagged »limited edition « | >> see all
more books tagged »handmade« | >> see all
more books tagged »colors« | >> see all
more books tagged »self published« | >> see all
Books from the Virtual Bookshelf josefchladek.com