Journal des Mines (SIGNED AND NUMBERED, edt of 50)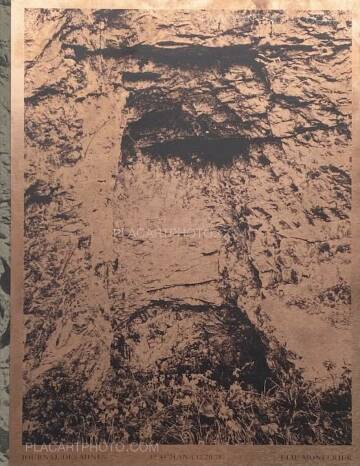 Photographs: Elie Monferier
Publisher: Self-published
112 pages
Pictures: 109
Year: 2023
Price: 390 €
Comments: Copper hardcover on one side, 24 x 18 cm, b&w and color photograph. Numbered and signed edition of 50 copies. 25 per cover, here is the brown cover. Signed by Elie Monferier.
In the Pyrenees, from Roman antiquity to the late 1980s, Ariège was a major centre for mining. Silver, lead, zinc, phosphate, iron and tungsten were all mined here. With the industrial revolution, several major mining concessions were developed. Two remarkable sites in particular came into being: the Bentaillou mine, at an altitude of 2,000 meters, and the Bulard mine, the highest mine in Europe, vertiginously nestled at an altitude of 2,700 meters. Access to the latter is so dangerous that it has been nicknamed the "man-eater".

Not much remains of this mining past. A few relics that can be discovered along the way, collapsed barracks, rare explanatory panels, broken rails and carts, forest on top. Today, the mines are condemned for safety reasons. Where nature has not reclaimed its rights, the best that can be found is a heavy gate, a commemorative plaque and some scree alongside. Few people in the Ariege still take an interest in the industrial memory of the Pyrenees, whose activity has played a decisive role in shaping the landscape.
Journal des Mines is a photographic work on the historical, social and environmental imprint of mining activity in Ariège. In a territory threatened by oblivion, Elie Monferier examines the gradual disappearance of the material traces, archives and testimonies through which memory is formed and circulated. By confronting mining sites rendered inaccessible by changing landscapes, weather conditions, altitude and erosion, he probes how the different strata of memory affect what we can or cannot see, and how what remains hidden haunts a photographic approach that is constantly referred back to the notion of loss.
(From the artist's website)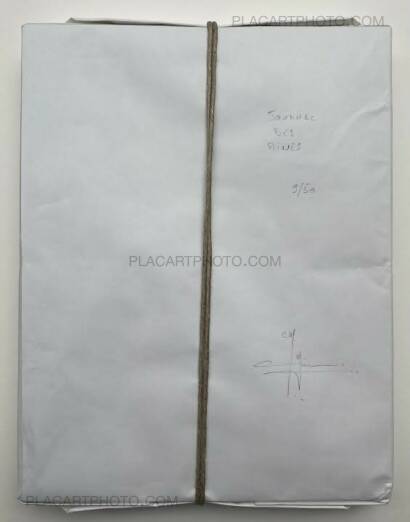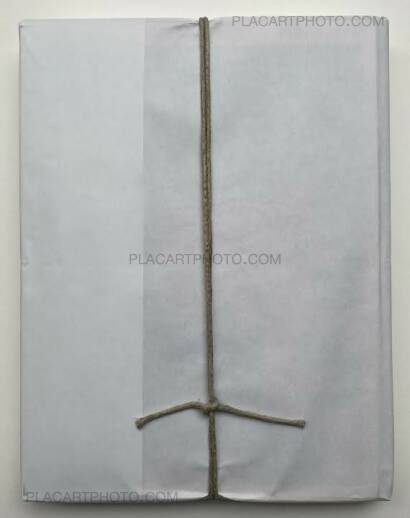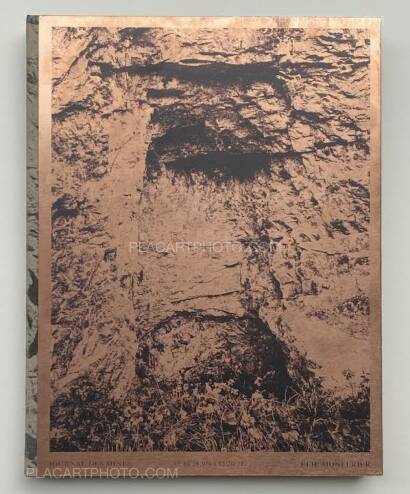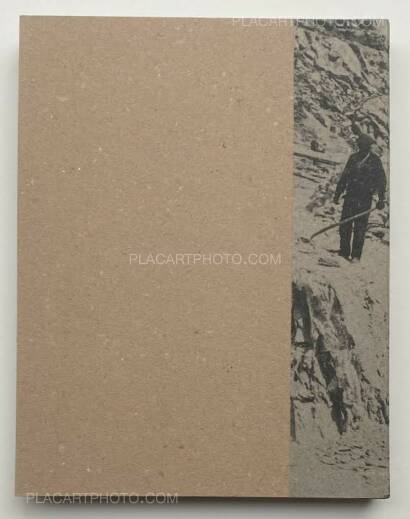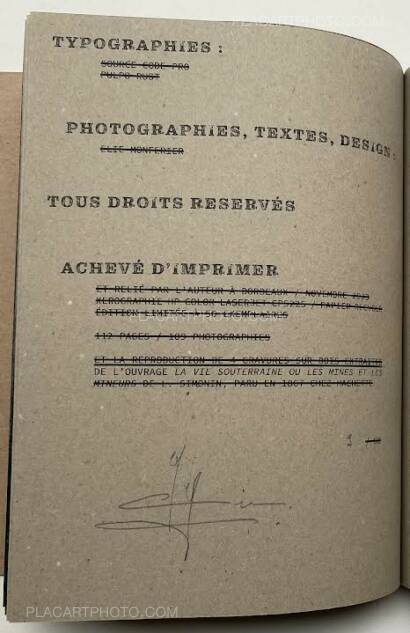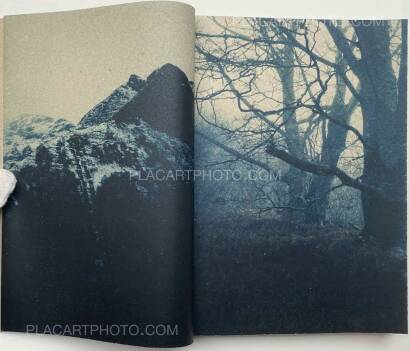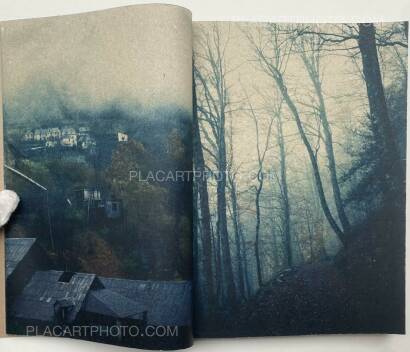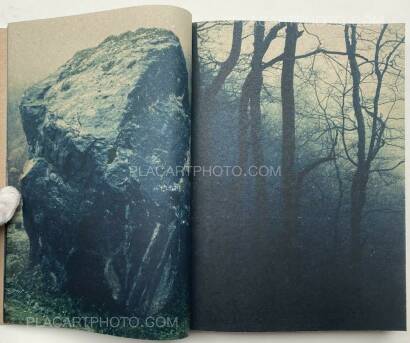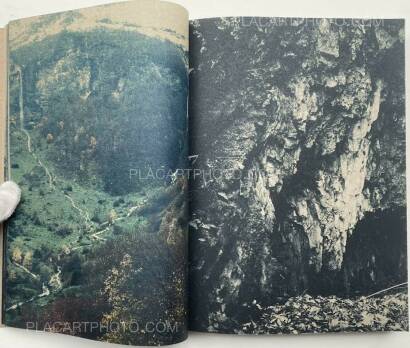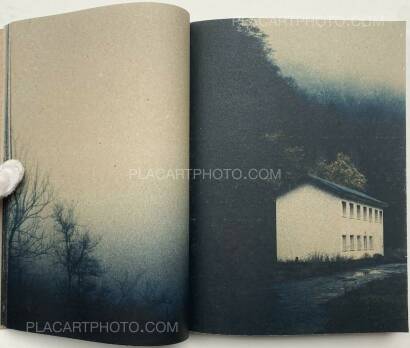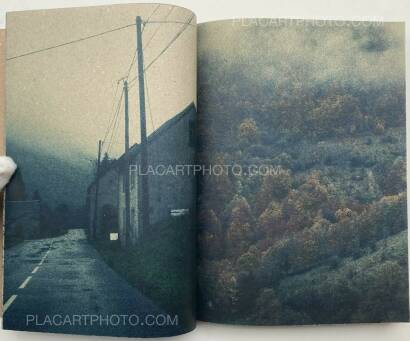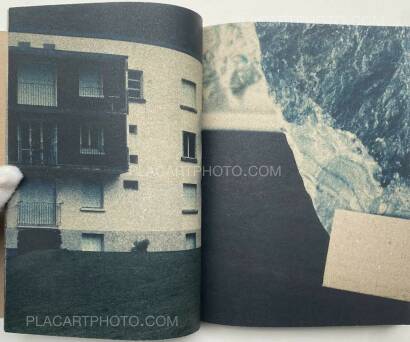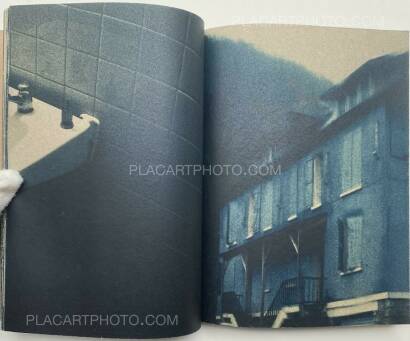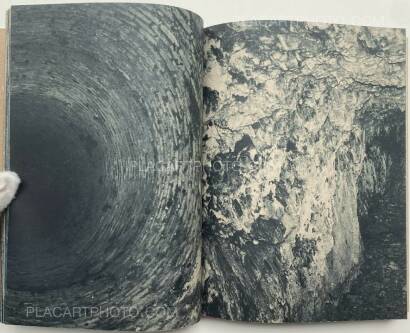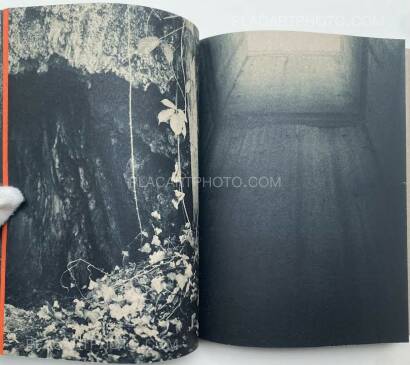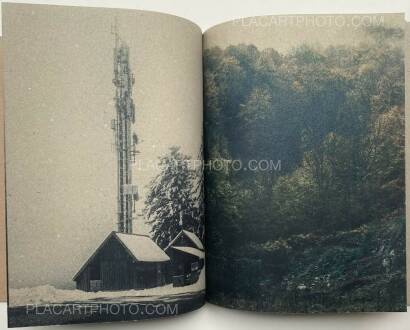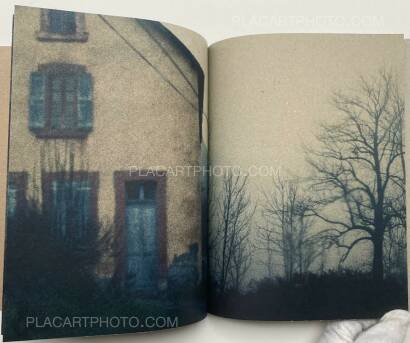 more books by Elie Monferier
more books tagged »signed « | >> see all
more books tagged »miner« | >> see all
more books tagged »extremely limited« | >> see all
more books tagged »Self-published « | >> see all
more books tagged »french photography« | >> see all
more books tagged »Artist's book« | >> see all
Books from the Virtual Bookshelf josefchladek.com