Mama(s) Signed (Only 20 copies)
Photographs: Zaida Kersten
Publisher: self published
12 pages
Year: 2022
Comments: Silkscreen hardcover, leporello, 10 x 10 cm, housed in a plastic bag. Print on recyclable paper. Limited of signed by Zaida Kersten. Edition of 20 copies signed by Zaida Kersten.
Mama(s)
In 2018 I was selected to carry out a week-long artistic residency near Barcelona. At that time my daughter was twenty months old and until that moment I had never separated from her nor stopped breastfeeding her.
I was excited to start an art project but at the same time terrified to be away from my daughter.
The residency was marked by the pain of the physical-emotional rupture and by an obsession: to draw milk from my breasts in order to continue breastfeeding her when I returned. To do this, I had to learn how to use the breast pump. Being methodical with the operation of the device, setting the times and not stressing myself out, as stress or anxiety can slow down the flow of milk.
I pumped three times a day. Morning, noon and night. And I made this time a sacred and special ritual.
I felt that through my breasts I was continuing to feed my daughter, and I was continuing to feed from her.
My breasts carried all the love.

Mom is always there. Mom will always be there.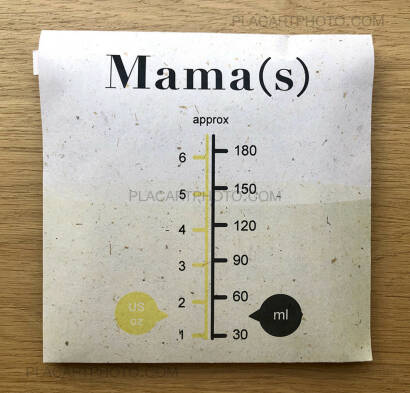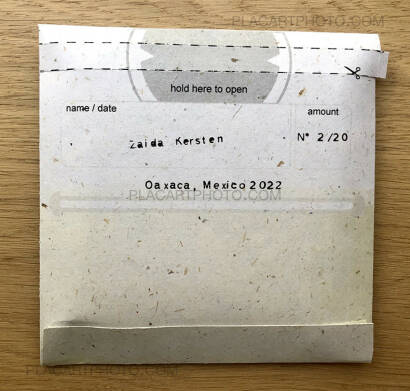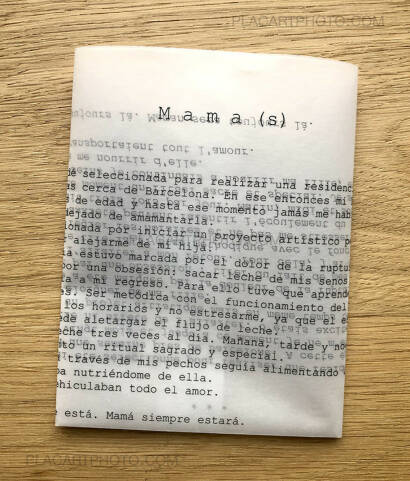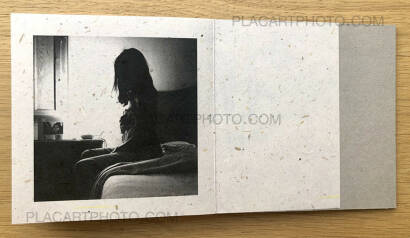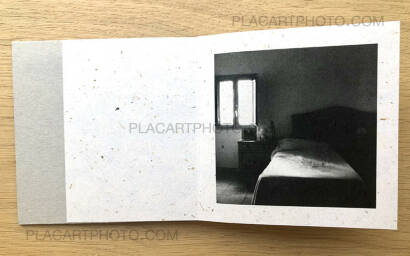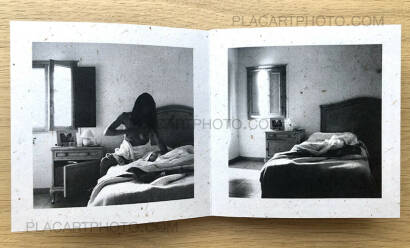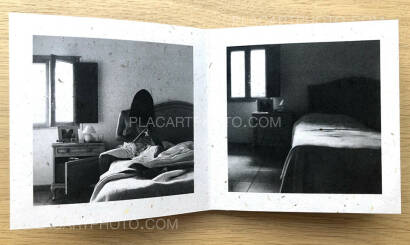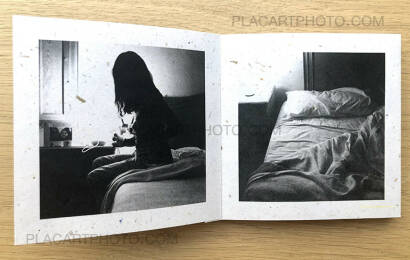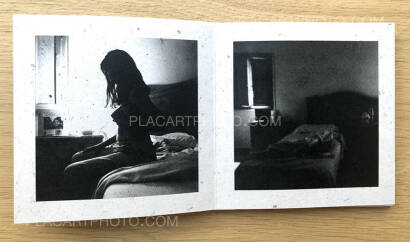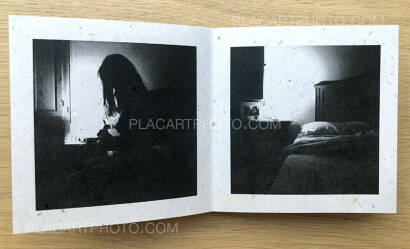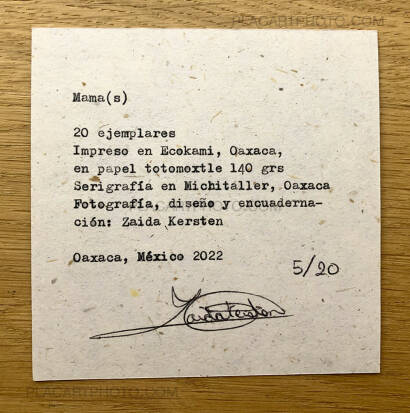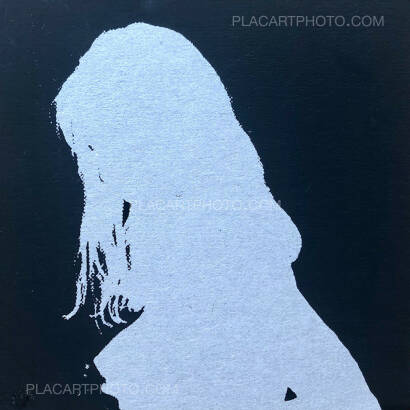 more books by Zaida Kersten
more books tagged »women« | >> see all
more books tagged »extremely limited« | >> see all
more books tagged »self published« | >> see all
more books tagged »Silkscreen« | >> see all
more books tagged »leporello« | >> see all
Books from the Virtual Bookshelf josefchladek.com