I embraced the summer dawn (Edt of 7 copies + 3 AP)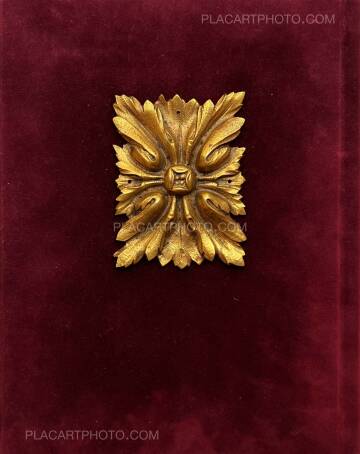 Photographs: Zhen Shi
Publisher: self published
22 pages
Year: 2015
Price: 1500 €
Comments: Handmade binding. Photo album modeled after the style of the 19th century, bronze plate embossed on the velour cover. Double album format - one side containing a music mechanism made by Reuge playing "Blue Tango," the second contains vernacular inkjet prints. Closed: 26 x 20.5, open: 26 x 48.5. It will come with certificate of authenticity. Edt 5/7
I Embraced The Summer Dawn
I Embraced The Summer Dawn is an artist's book project by the year of 2015, inspired by an old photo album of 1860s. It's a book-object with combination of personal photograph works, vintage snapshots, poetry, and music device.
The book talks about different sequence of three wounds that one may have: the life, the love and the death. Each chapter begins with a relevant part of the poem Llegó con tres heridas written by the Spanish poet Miguel Hernández, which symbolize a certain period of one's life.
The first chapter is a self-questioning about love that comes from my personal story: I was deeply in love with a young boy who grew up with me since childhood, and then we've been in two countries due to different choices of own future. We tried to keep an open relationship for years but finally failed by some unavoidable reasons. It once made me confused, for I didn't know how to move on with life at the age when love is more important than anything.
However, five years later, both of us have had a new life. I still remember clearly it was a summer dawn that we came across at the airport of Paris. It was the first time that we met again since our separation. We embraced tightly and there's something grew like a cancer between us, with tears, with silence.
Then the second chapter comes up to variable constraints after entering into certain age: Either life or love is a particularly difficult thing -- It needs a lot of courage to be honest to oneself and needs great strength to listen to one's real inner voice and then to follow.
This book ends with a broken-down music device at the third chapter, who plays the part of time machine for memories when one have to stand by the gate of death. At that time, maybe they could leave some words, which can deliver certain emotions, and we call them "enough".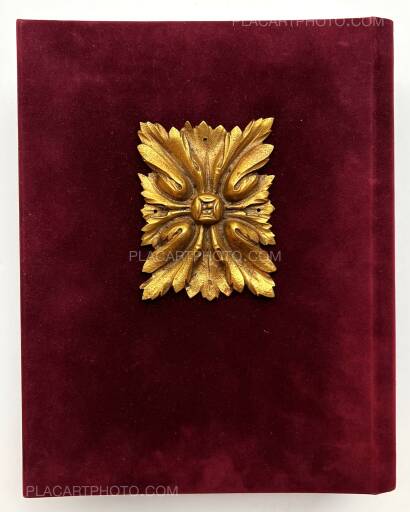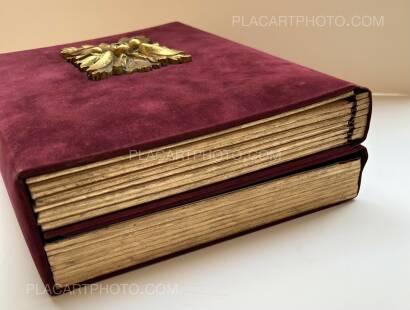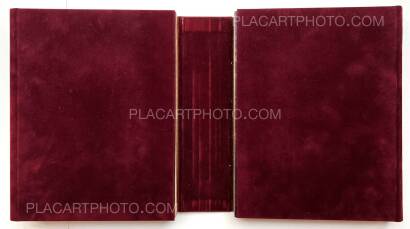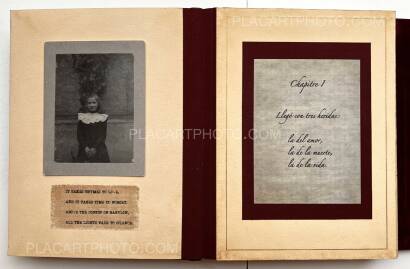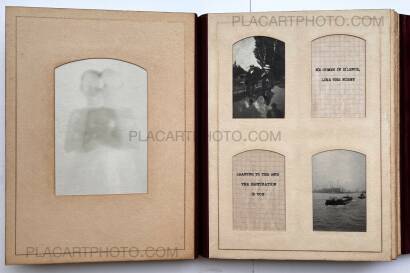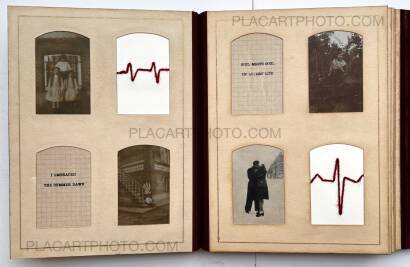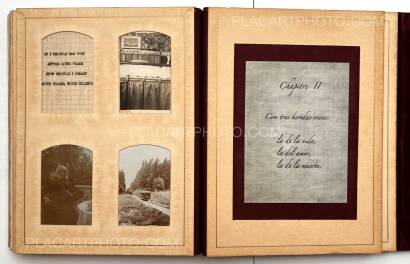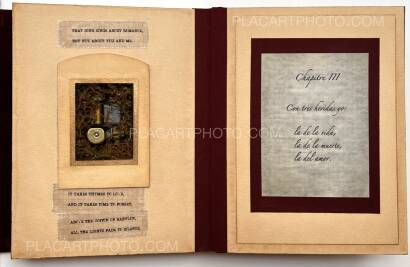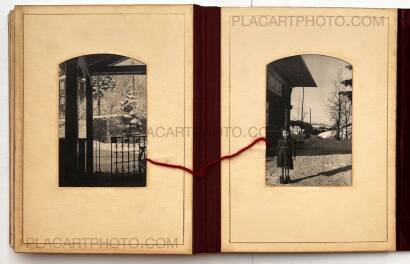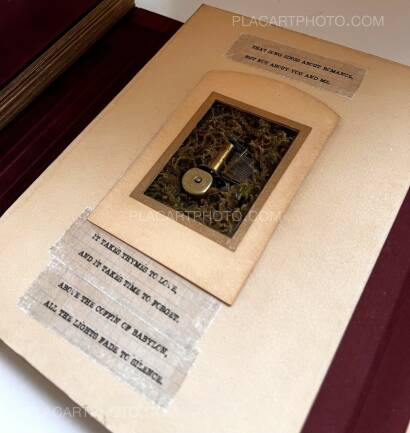 more books by Zhen Shi
more books tagged »extremely limited« | >> see all
more books tagged »Self-published« | >> see all
more books tagged »zhen shi« | >> see all
more books tagged »Artist's book« | >> see all
Books from the Virtual Bookshelf josefchladek.com