Death is not here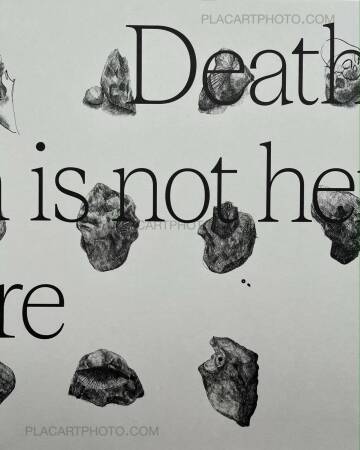 Photographs: Wouter Van de Voorde
Publisher: Void
160 pages
Year: 2022
Comments: Softcover with dust jacket, 22 x 27,5 cm. Black and white photographs. Edition of 750.
'Death is not here' combines disparate photographs created by artist Wouter Van de Voorde. Against the backdrop of the pandemic, he was about to become a father for the second time. He had been making still lifes with fossils, and in his spare time he had begun digging in the backyard with his son unearthing the grave of a family chicken. Photographs of subsequent excavations, rock sculptures, an eroded gorge and an ongoing preoccupation with ravens are combined to create a new narrative representing everyday encounters between life and death.
The book is punctuated with disquieting and ambiguous photographs of hand dug holes. The original impetus to create a hole was a request from Van de Voorde's son to play real-life Minecraft and so they began digging in the backyard. As the hole grew deeper and wider, Van de Voorde became fascinated with the void and began experimenting with drawing the outlines of the holes with flames. Upon unearthing the grave of a departed chicken, the bones visible, they harvested clay and used to fire small objects, such as a skull pictured in the book. The images of the backyard voids are interspersed with photographs of the artist's son exploring an eroded gorge, which appears like a giant version of their backyard excavations—father and son sharing explorations of what lies beneath.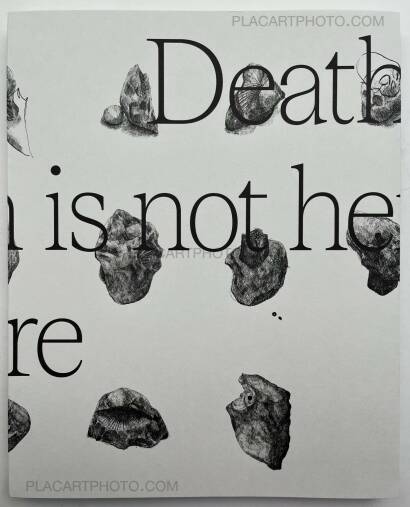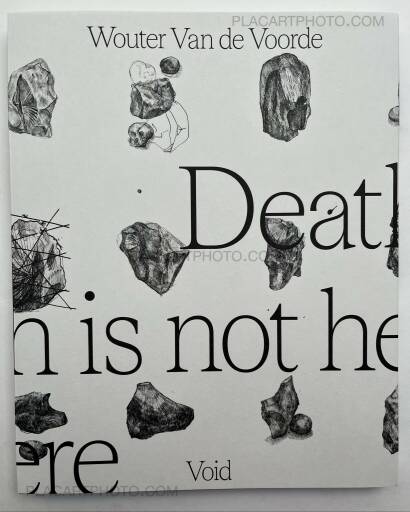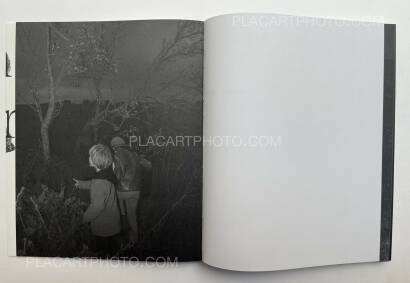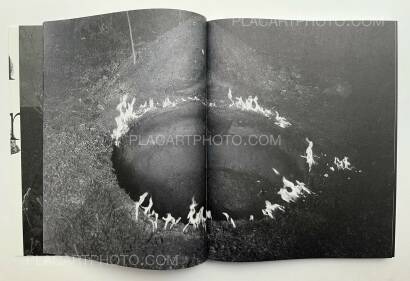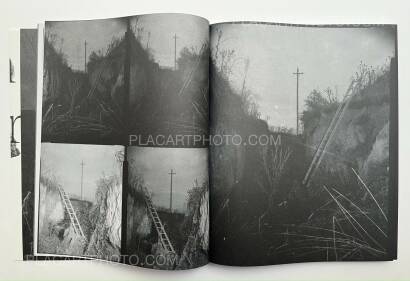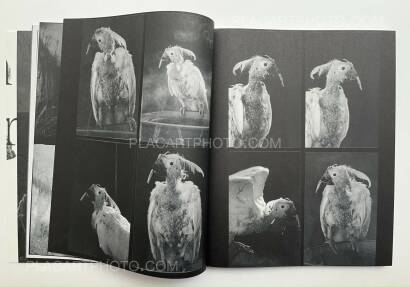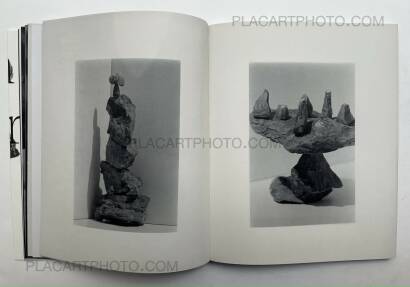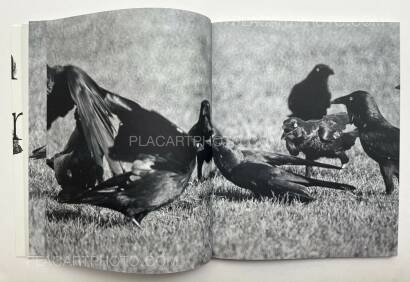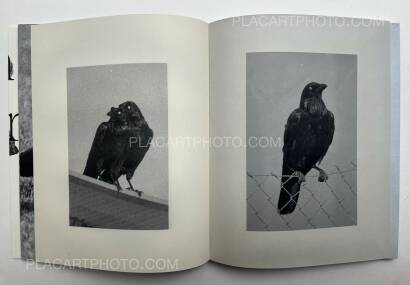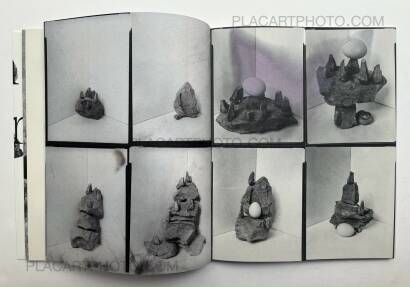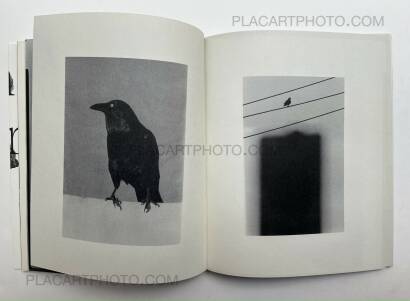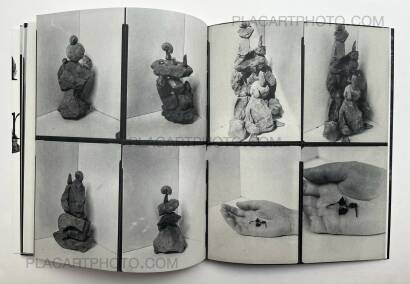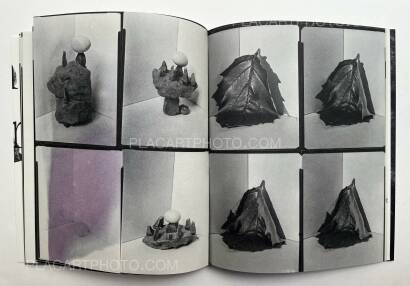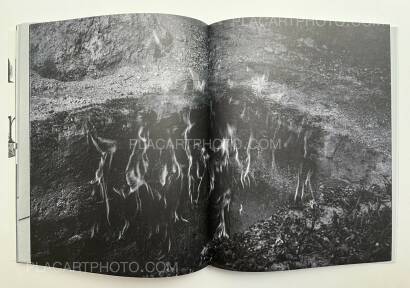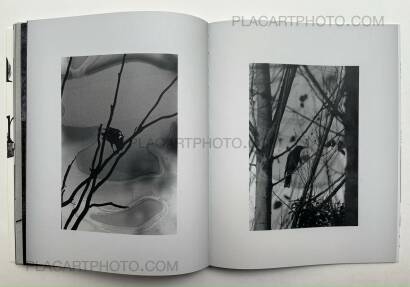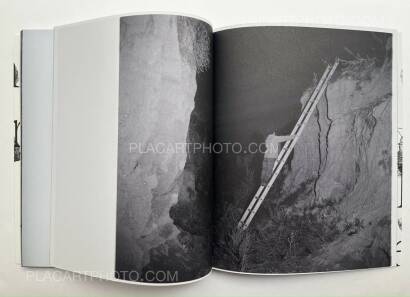 more books tagged »landscape« | >> see all
more books tagged »b&w« | >> see all
more books tagged »void« | >> see all
Books from the Virtual Bookshelf josefchladek.com