Kiroku / Record vol.1 - vol.5 (First edition) SIGNED!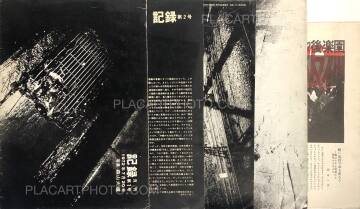 Photographs: Daido Moriyama
Publisher: Self published
Year: 1972-73
Comments: Stapled softcover. Vol.1 : 208 x 296 mm, 16 pages, signed by Moriyama. Vol.2 : 208 x 296 mm, 12 pages. Vol.3 : 208 x 296 mm, 12 pages. Vol.4 : 208 x 296 mm, 12 pages. Vol.5 : 190 x 260 mm, 20 pages. Limited edition of 300 copies each. In very good condition. Some wears on covers. Volume 1 is signed on cover. Extremely scarce and valuable
Between June 1972 and July 1973 Moriyama produced his own magazine publication, Kiroku, which was then referred to as Record. It became a diaristic journal of his work as it developed. These are the original first five issues, published between 1972 and 1973, before Moriyama took an over twenty year break from the project.
From the artist: "It was 34 years ago, back in 1972, that I came out with the self-published photo journal 'Kiroku.' At the time, I was busy with all sorts of work for magazines. Partly because of a daily feeling inside that I shouldn't let myself get carried away by it all, I came up with the idea of a small, self-published personal photo journal. Without any ties to work or any fixed topic, I just wanted to continue publishing a 16-page booklet with an arbitrary selection of favorite photos among the pictures I snapped from day to day. By nature, it was directed first and foremost to myself rather than other people. I wanted a simple, basic title, so I called it 'Kiroku' (record)."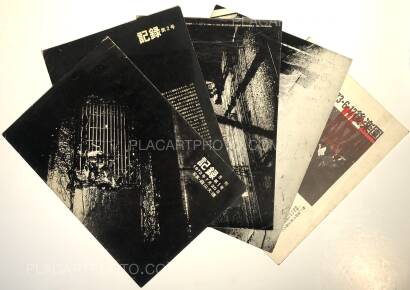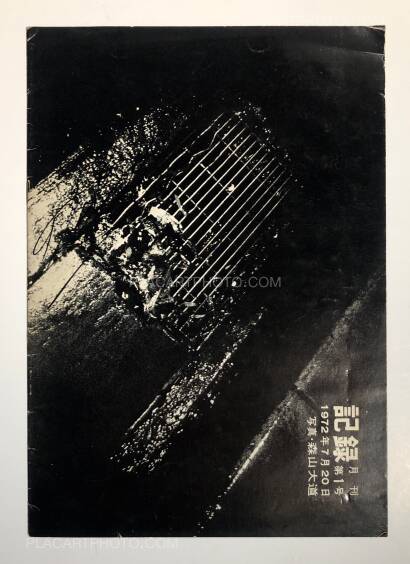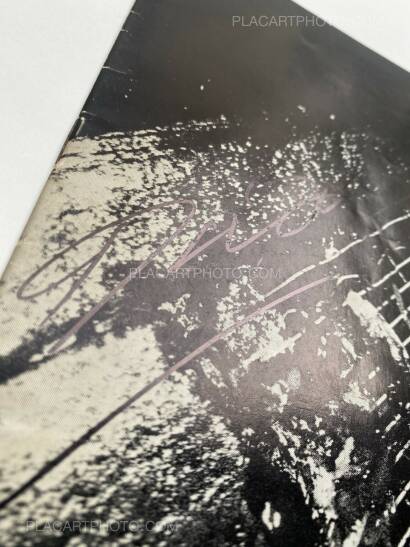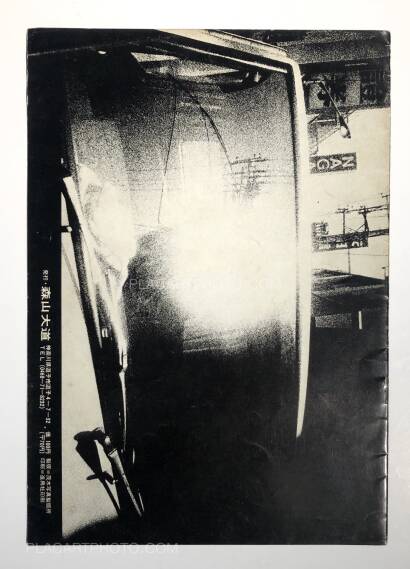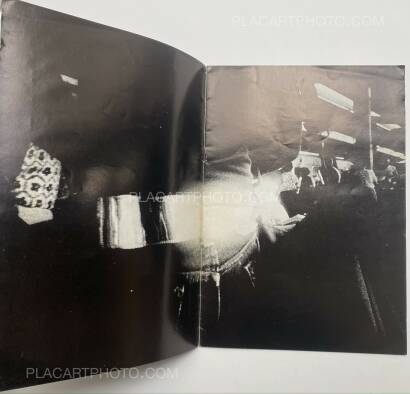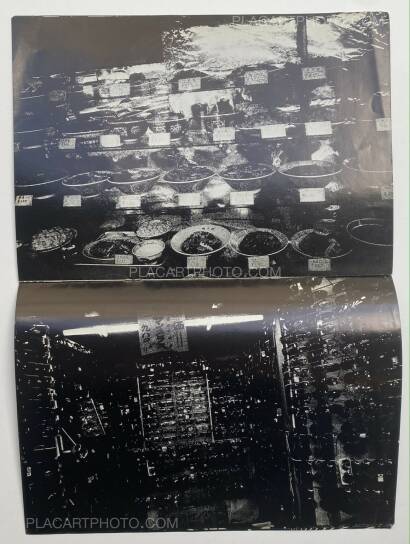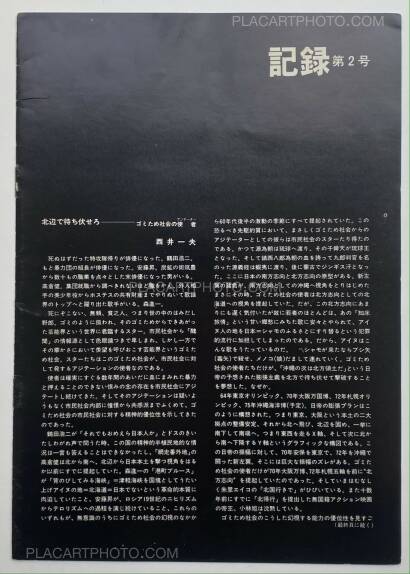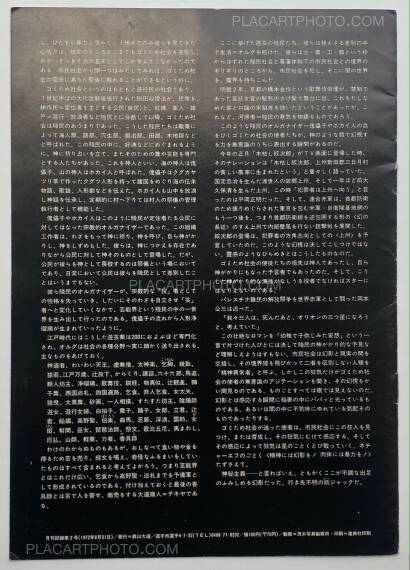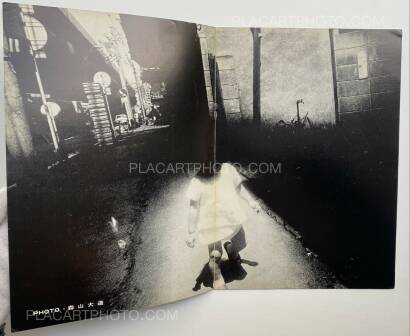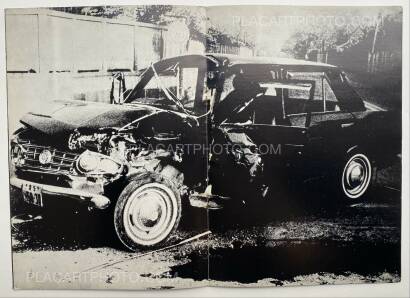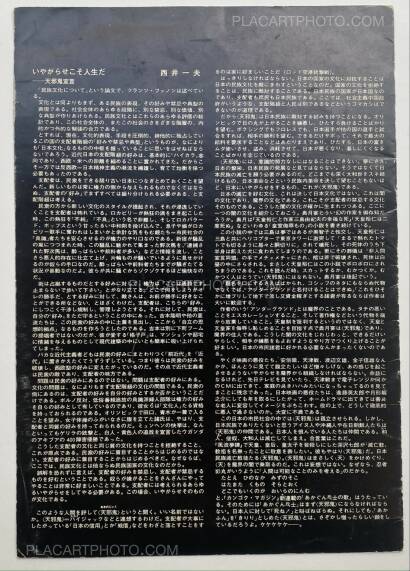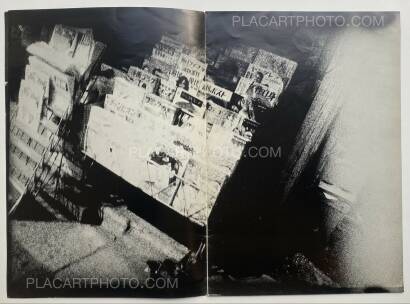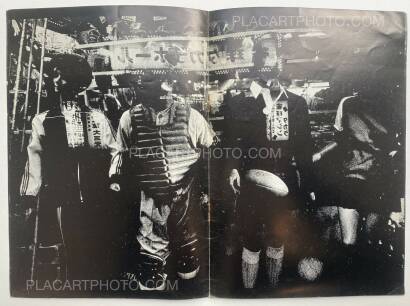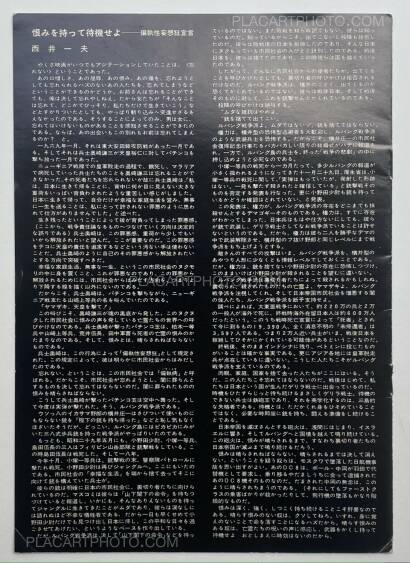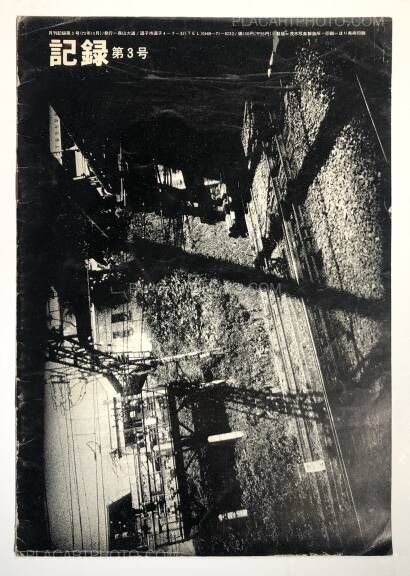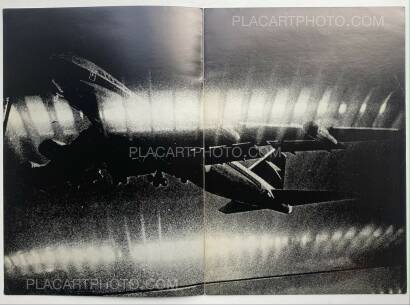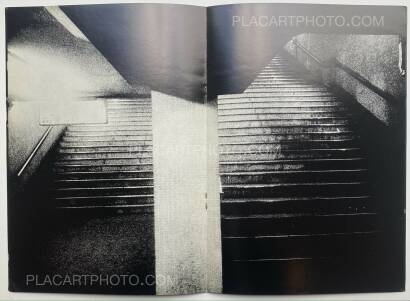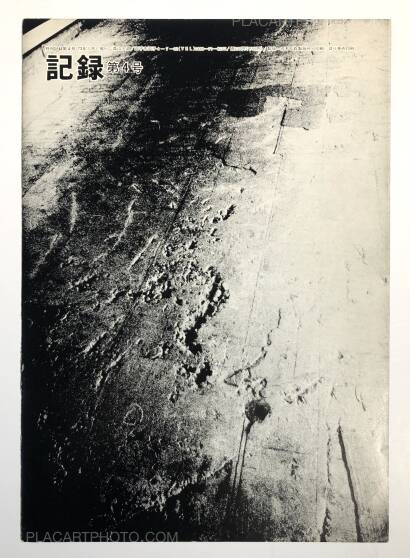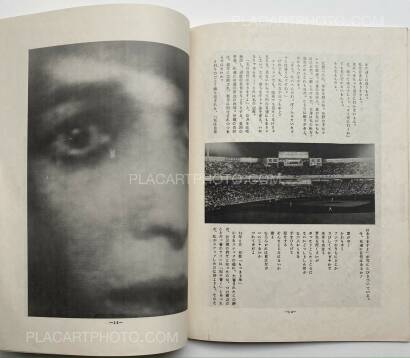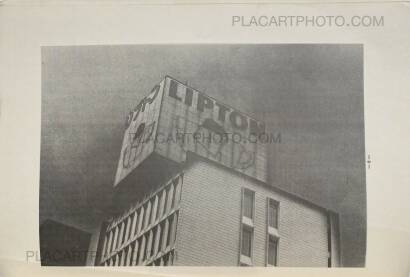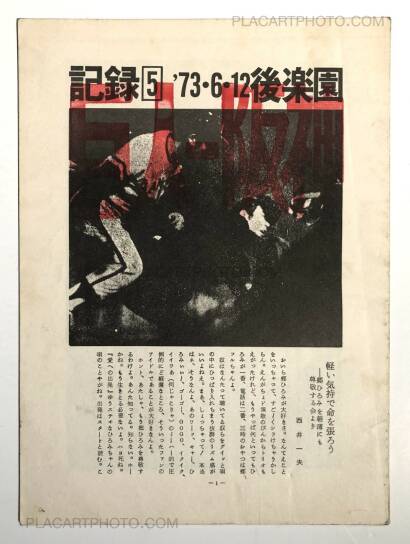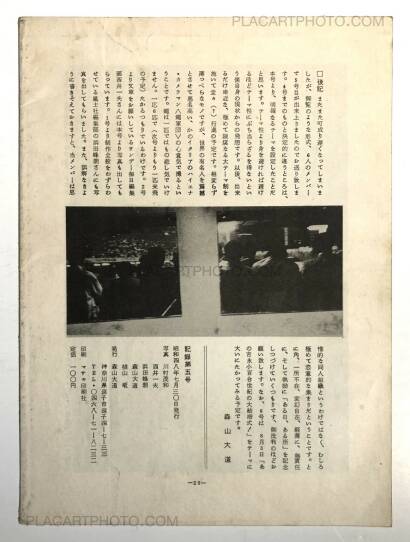 more books by Daido Moriyama
more books tagged »japanese« | >> see all
more books tagged »magazine« | >> see all
more books tagged »provoke era« | >> see all
more books tagged »Daido Moriyama« | >> see all
more books tagged »self published« | >> see all
more books tagged »rare book« | >> see all
more books tagged »avant-garde« | >> see all
more books tagged »seventies« | >> see all
Books from the Virtual Bookshelf josefchladek.com