ARAKI Nobuyoshi Sentimental Journey 1971 - 2017-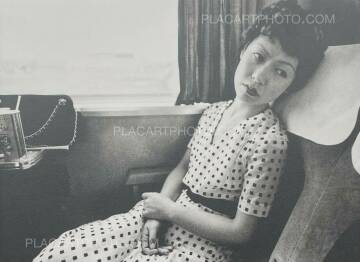 Photographs: Nobuyoshi Araki
Publisher: HeHe
288 pages
Year: 2017
ISBN: 978-4-908062-18-6
Comments: Hardcover under dust jacket, 16,5 x 25,5cm, b&w and color photographs. In very good condition other than traces of use on the dust jacket. Text in Japanese and English.
Nobuyoshi Araki has achieved world-wide acclaim for his photography, which he began creating in the 1960s. He is known for the great variety of themes and techniques he employs in his work, and for his drive to create, which has resulted in his publishing over 500 photobooks to date—a drive that continues unabated today.
This exhibition catalogue focuses on one theme from his vast oeuvre, his wife Yoko. As Araki himself has said, "It's thanks to Yoko that I became a photographer." From their meeting in 1968 until her death in 1990, Yoko was his most important subject.
She has continued to be a major influence on his photography even after her death. In this catalogue, we explore his relationship with the subject he treasured so much and reflect on the "I-Photograph" that is the essence of Araki's work through his photographs of Yoko and his many works that give a strong sense of her presence. The exhibition title, "Sentimental Journey 1971– 2017–," refers to Araki Nobuyoshi's "I-Photographs," beginning with his self publication of Sentimental Journey as a photobook in 1971, and to his life-long journey as a photographer.
texts: Gozo Yoshimasu (poet), Juergen Teller (photographer), Seiichi Furuya (photographer), Miyako Ishiuchi (photographer), Daido Moriyama (photographer), Toshiharu Ito (professor, Department of Inter-Media Art, Tokyo University of the Arts), Filippo Maggia (director, head of Projects at Fondazione Fotografica Modena), Michio Kasahara (Tokyo Photographic Art Museum), Hiromi Kitazawa (curator)
- description from the publisher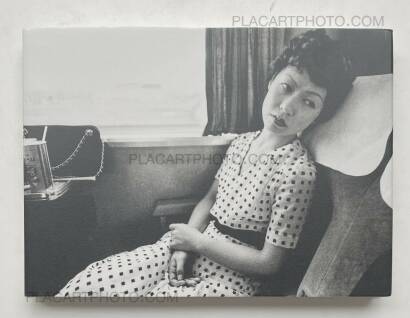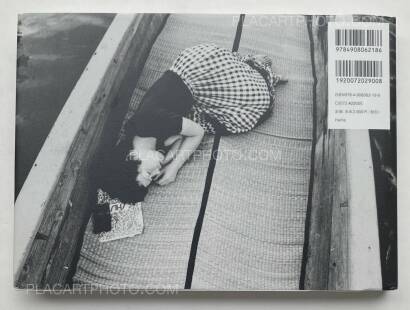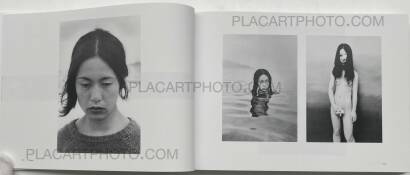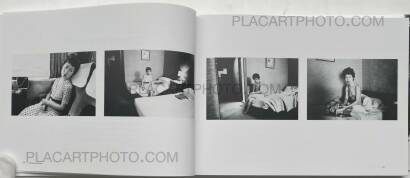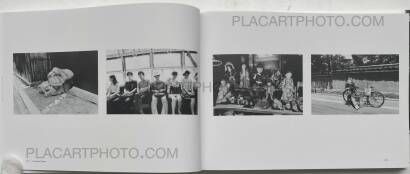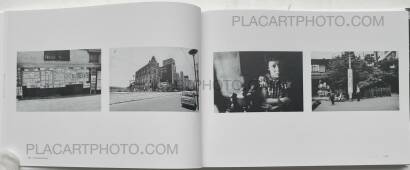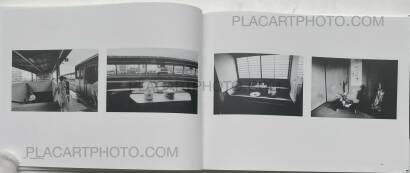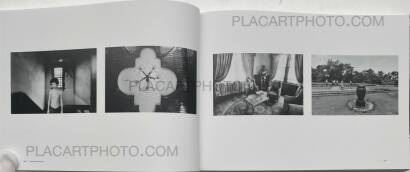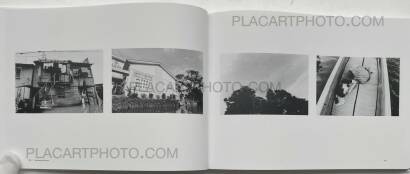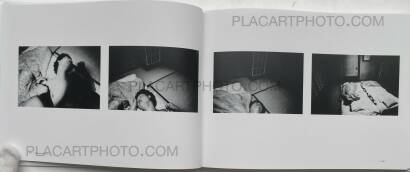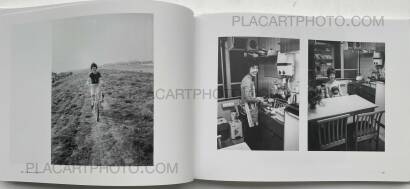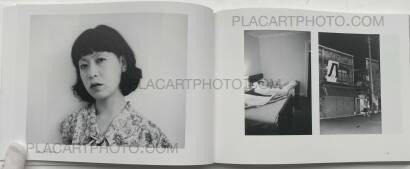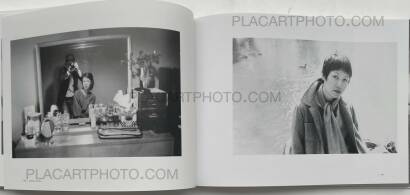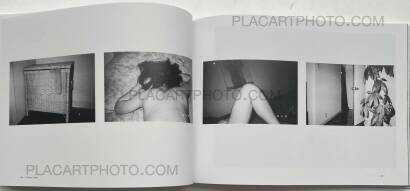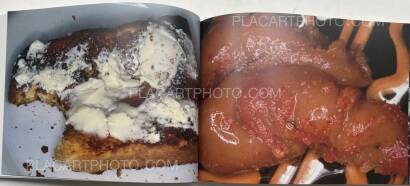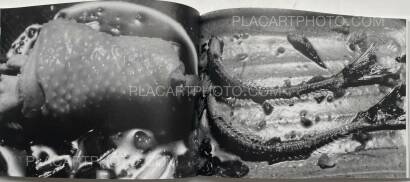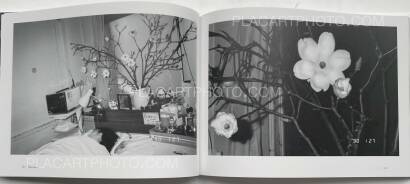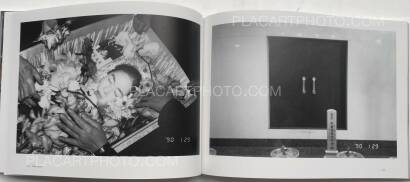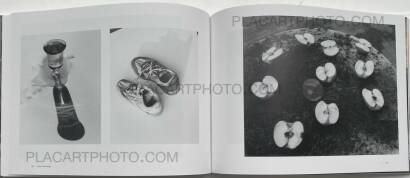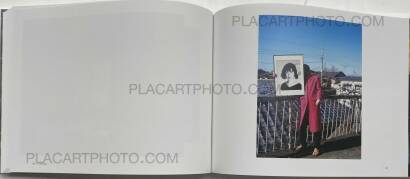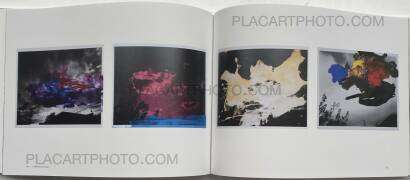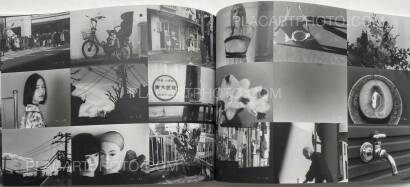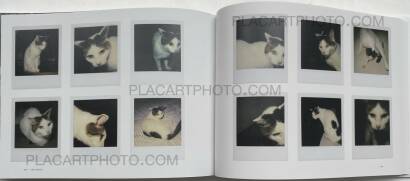 more books by Nobuyoshi Araki
more books tagged »nobuyoshi araki« | >> see all
more books tagged »japanese« | >> see all
Books from the Virtual Bookshelf josefchladek.com