888 ZENYA (888前夜)
Photographs: Masanori Kamide
Publisher: HEG Bros. & Co.
154 pages
Year: 2021
ISBN: 978-4-909987-00-6
Price: 35 €
Comments: Softcover, 21 x 21,5 cm, b&w photographs. First edition, 500 copies.
On Christmas Eve, 2010, the daily number of people infected with coronavirus in Tokyo was 888. Walking downtown, talking in bars and on the dance floor, everything was no longer "free". The title, "The Night Before 888," is meant to document the hustle and bustle and energy of the city that everyone loved, before people were neutered by the "new way of life".
As musician who had been at the center of Tokyo's nightlife since the 1980s as an exclusive DJ at a popular disco, Masanori Kamide was so distressed by the sight of the city at night when the lights went out (even if only temporarily) after the 2011 earthquake that he shifted from being a creator of playgrounds to a documenter of them.
He became a person who records the nightlife, rather than a person who creates playgrounds. He was able to capture miraculous and unusual landscapes because of his nightly bicycle patrols, and the naked faces of the dancers because of his continuous support as a DJ in the background. The 150 photographs in this film are the loving eyes of a man who has loved the city of Tokyo and its people for about 40 years, and who has watched over the city for 10 years.
- Kazuhiro Yamaji (Flying Books/ Supervisor of this work) (translated from JApanese).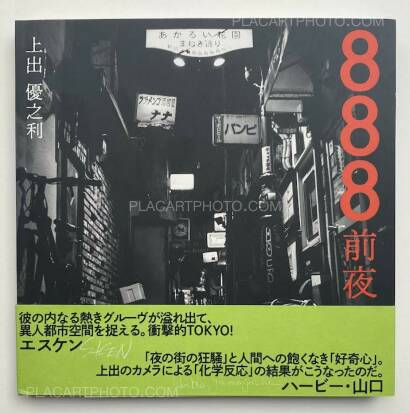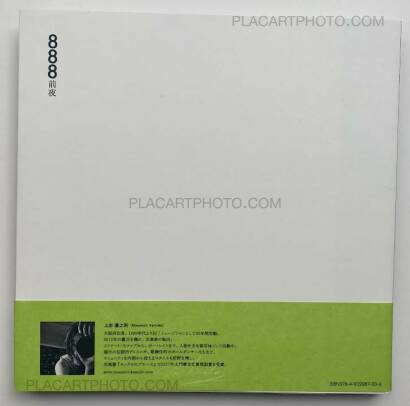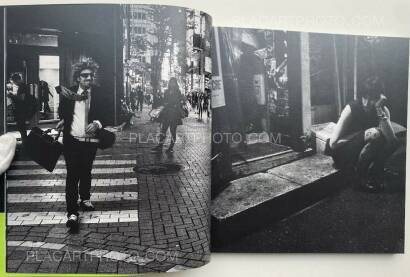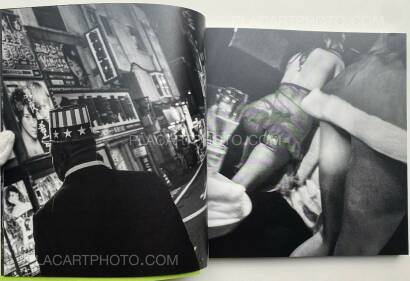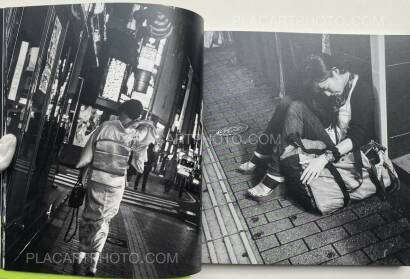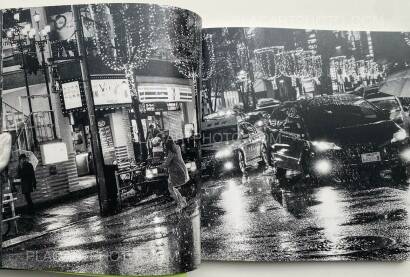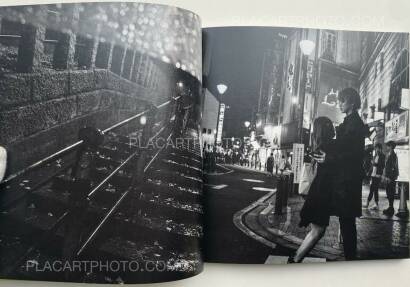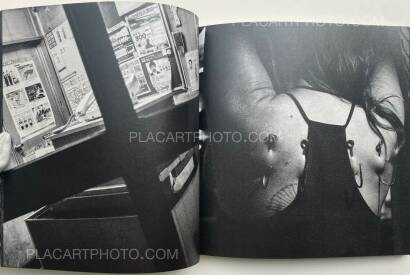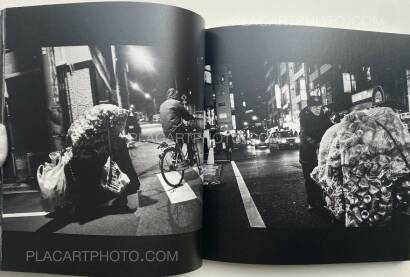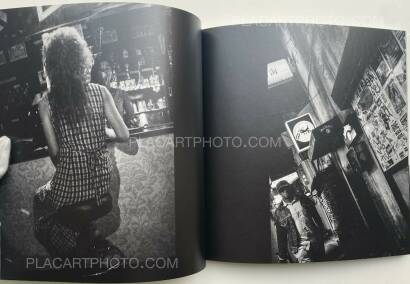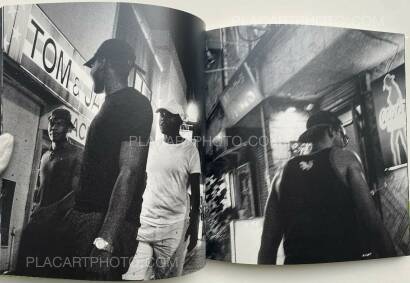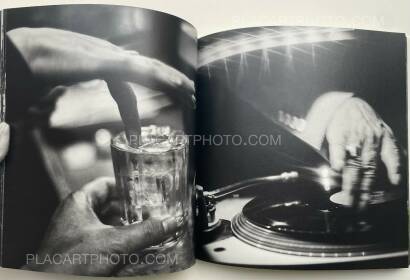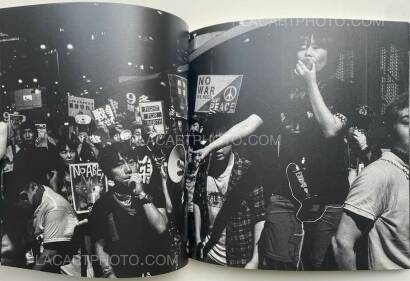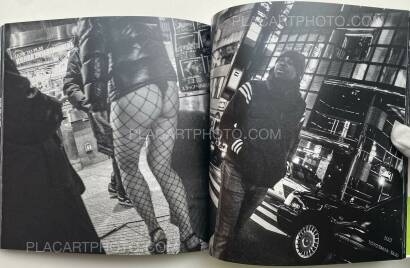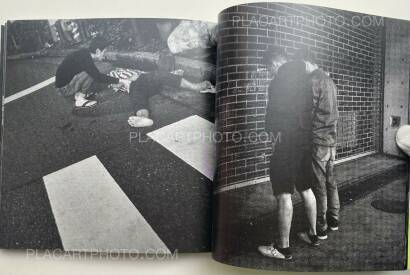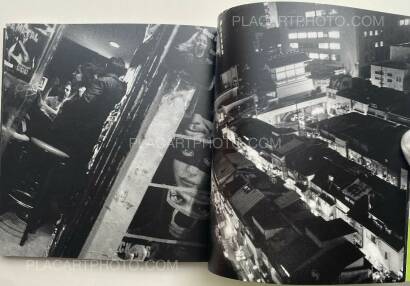 more books by Masanori Kamide
more books tagged »japanese« | >> see all
more books tagged »night« | >> see all
Books from the Virtual Bookshelf josefchladek.com