THE CHILDREN OF HUMBLE FREEDOM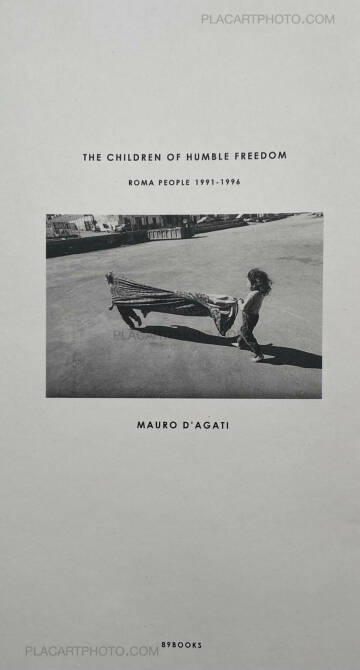 Photographs: Mauro d'Agati
Text: Kateryna Filyuk
Publisher: 89BOOKS
110 pages
Year: 2021
ISBN: 979-12-80423-08-5
Price: 55 €
Comments: Softcover under dust jacket, 30 x 16,2 cm, b&w photographs. Edition of 89 + 11 AP. Text in English.
Gypsies, Roma, Sinti, Zingari...
They are known by many names. And for centuries they have been an attraction for writers, painters, musicians and photographers due to their love of freedom, vitality, colorfulness, nomadism and of course their constant disregard of the rules. But the romantic imagery
they brought to the arts has very little to do with reality. The photographic series The Children of Humble Freedom by Mauro D'Agati borrows its name from the romantic poem The Gypsies (1827) by the Russian writer Alexander Pushkin. Loaded with misperception of this kind, his curiosity and his camera Mauro D'Agati arrived in a Roma camp. Over the course of 6 years, he frequented the Via Messina Marine, Foro Italico, Paternò and Favorita camps (Sicily) on a regular basis. By his own admission D'Agati had been drawn to the Roma camps, as many other photographers before him because the subjects were exotic and relatively easy to approach, which rendered them perfect for long-term observation.
- Kateryna Filyuk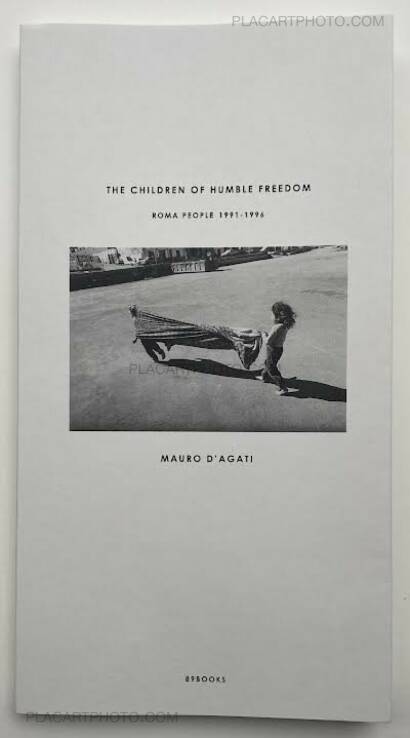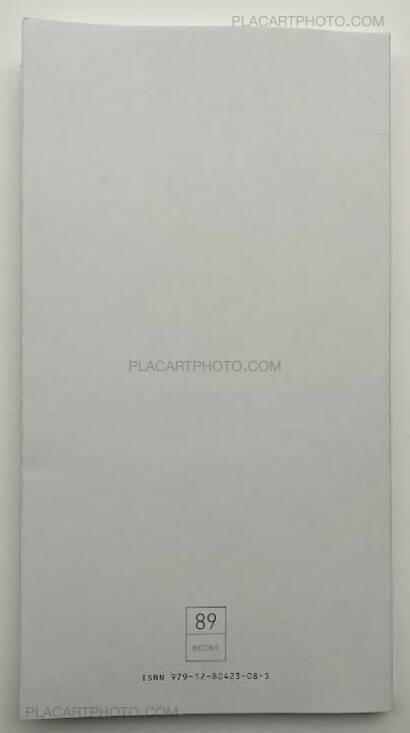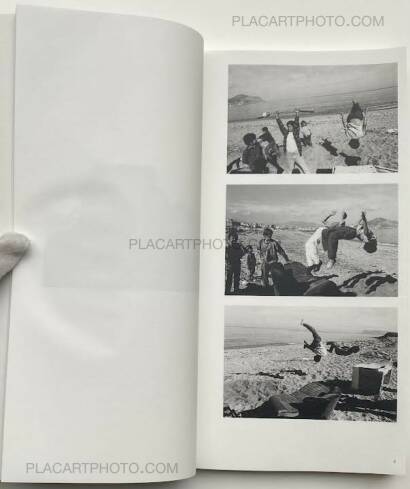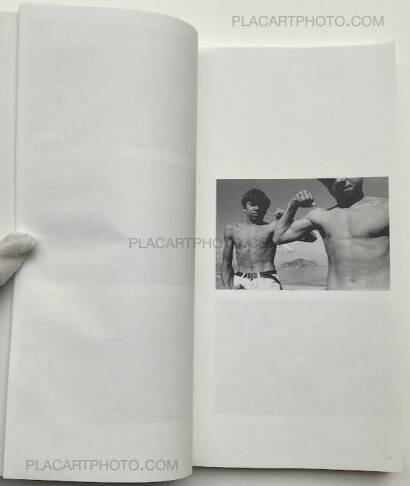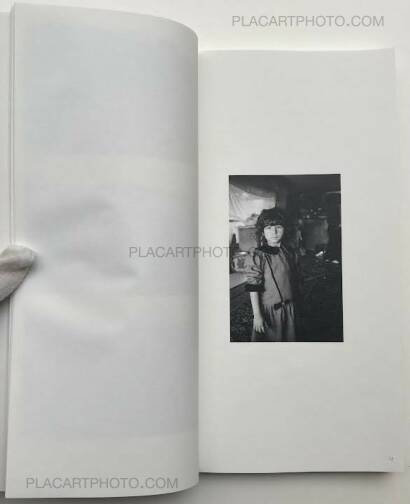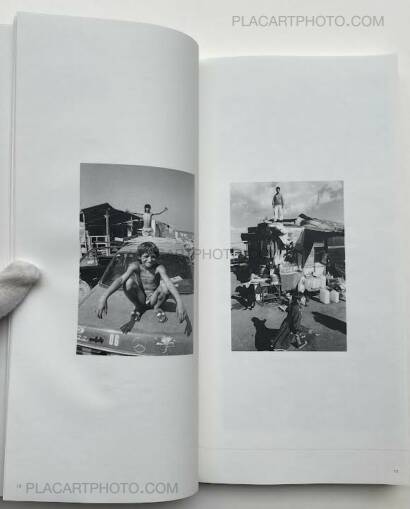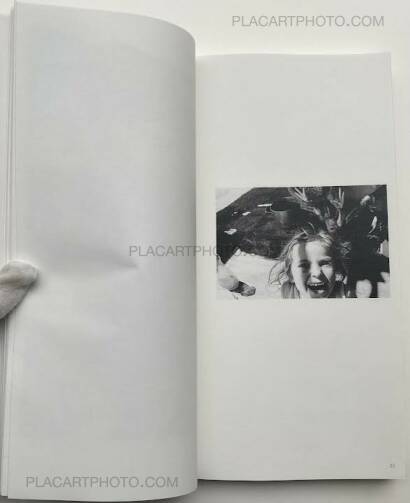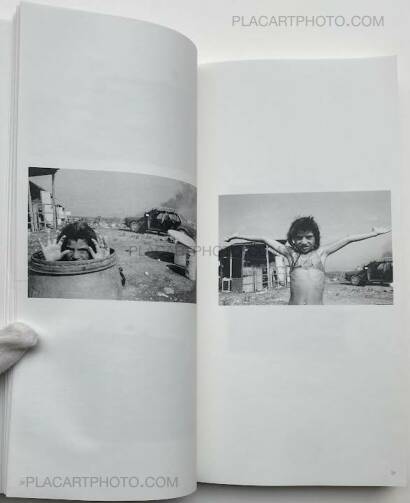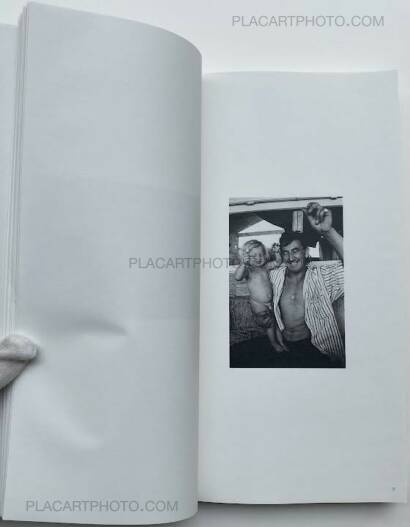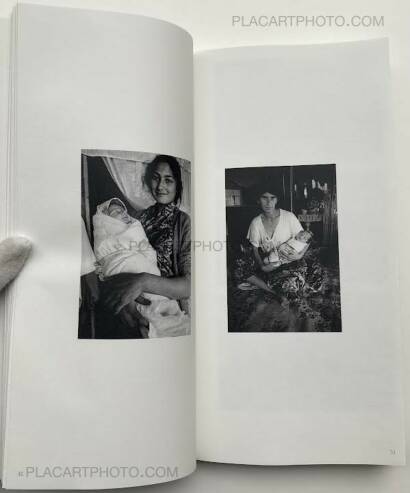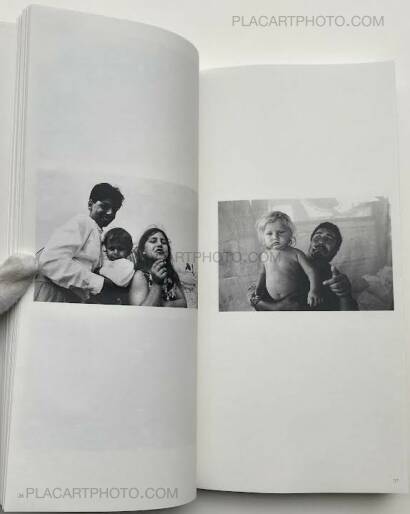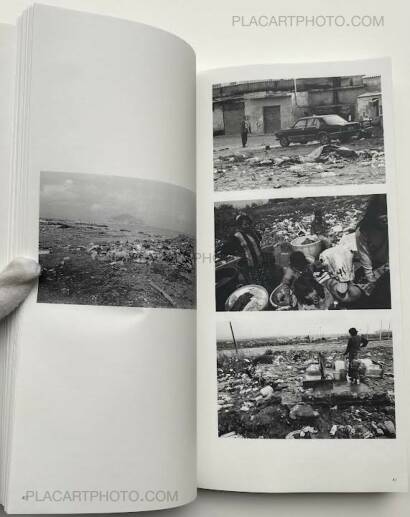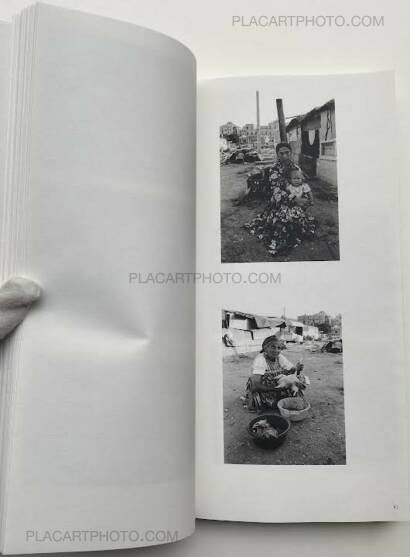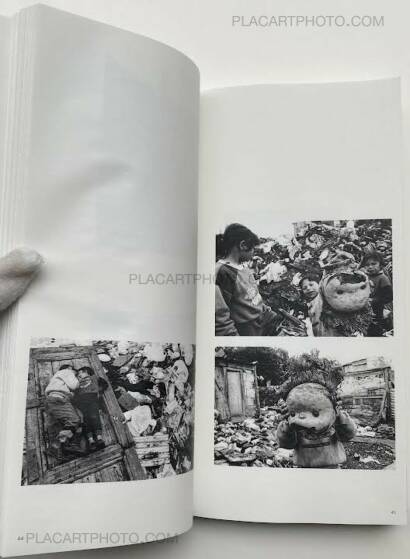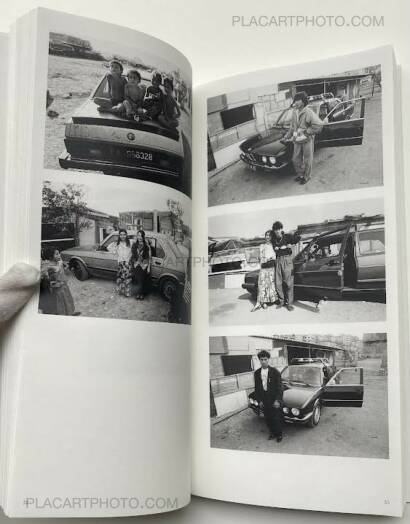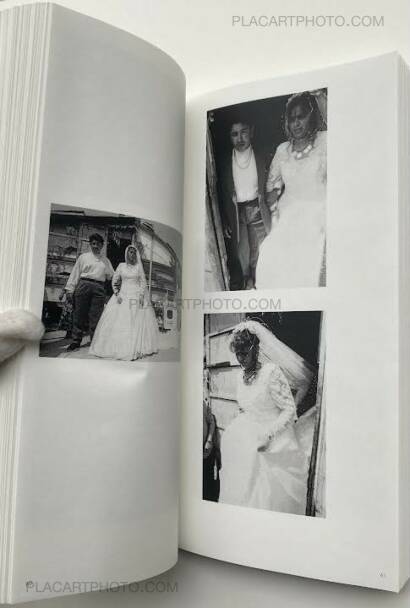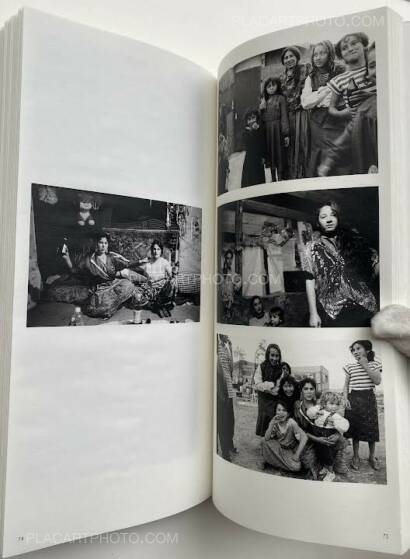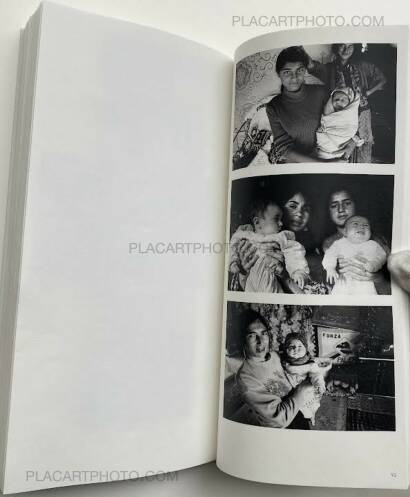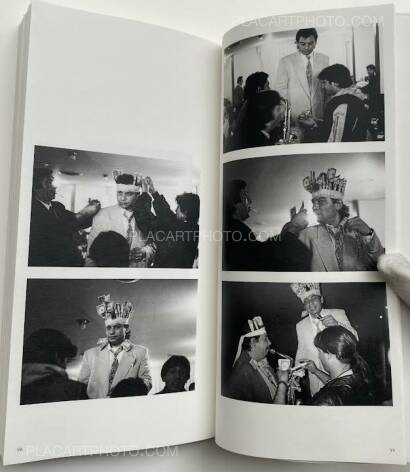 more books by Mauro D'Agati
more books tagged »roma« | >> see all
more books tagged » sicily« | >> see all
Books from the Virtual Bookshelf josefchladek.com