Bangkok Sketches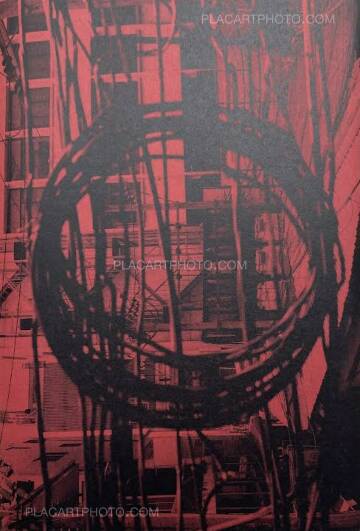 Photographs: Mauro d'Agati
Text: Kateryna Filyuk
Publisher: 89BOOKS
108 pages
Pictures: 108
Year: 2023
Price: 35 €
Comments: Softcover with flaps, 28,6 x 20 cm, b&w photographs.
Since globetrotting became accessible to many and globalization reached almost every corner of the world, it has become harder and harder for urban centers to maintain their uniqueness. The same architectural and infrastructural solutions, shops, and restaurants render some places interchangeable, deprived of their special traits.
Some cities like D'Agati's native Palermo, which has been a focus of his for decades, try to resist globalization, others – like Bangkok, where he feels almost at home, embrace it. The outcome of the latter is a multilayered, chaotic, hectic urban tissue, but one which somehow makes total sense and showcases a symbiosis of old and new, traditional and modern, seen and hidden. This symbiosis is at the center of the Bangkok Sketches series. Shot in 2017 during one of many long stays in Thailand's capital, black and white snapshots of urban life find order and beauty in ordinary things – outdoor advertising, knots of cables, shadows on buildings, stains on the pavement. In a way, Bangkok Sketches might be considered an unusual twist in D'Agati's photographic practice, as here he pays tribute to the city rather than to the people, who otherwise always constitute the core of his inquiry. However, these streets and buildings vibrate with life, they are loud and smelly, they are not a backdrop but a fully-fledged protagonist of the story. The story that one wants to penetrate, unravel, be part of. And when the night comes, D'Agati delves into another hidden world, of which there are many in Bangkok, the world of BDSM and fetish clubs (The Black Swamp project).
- Kateryna Filyuk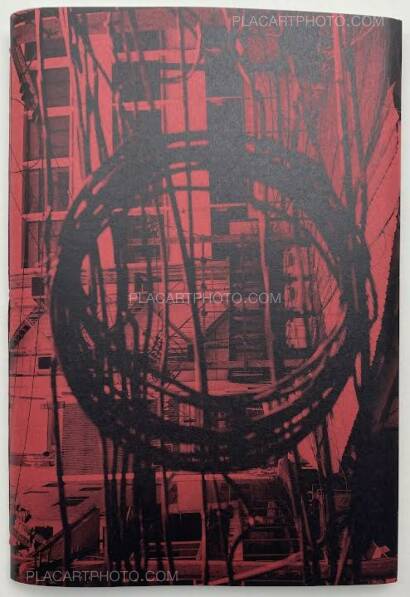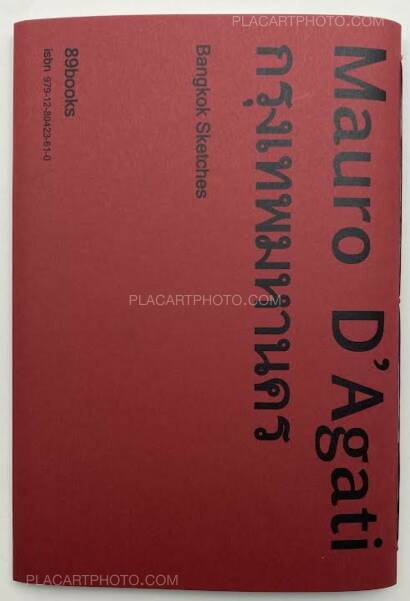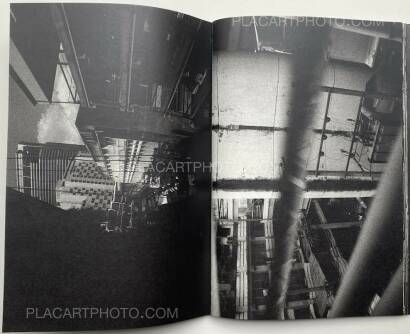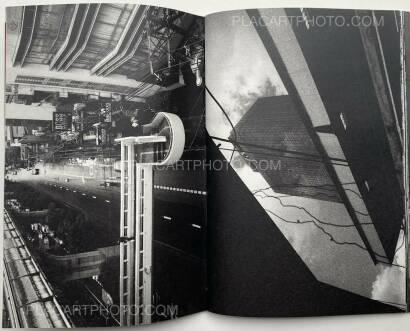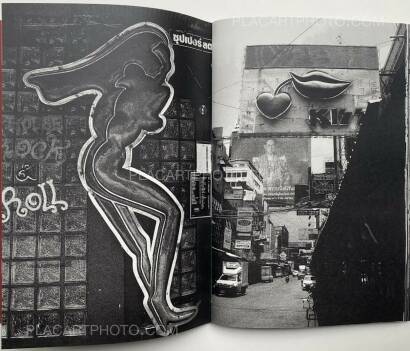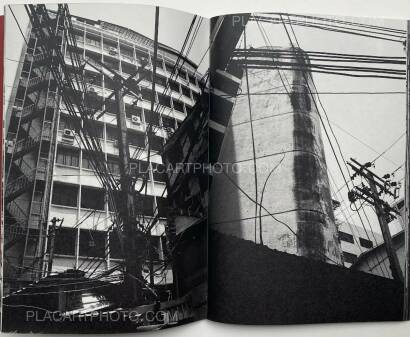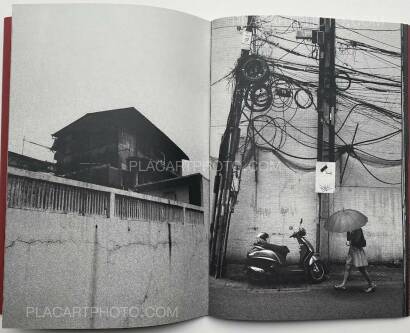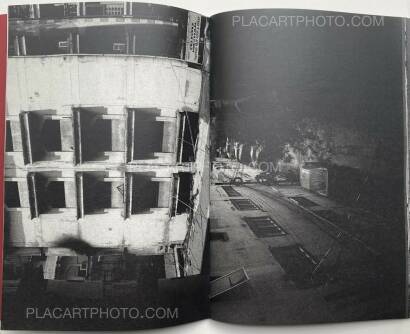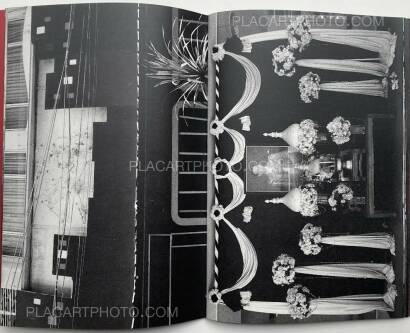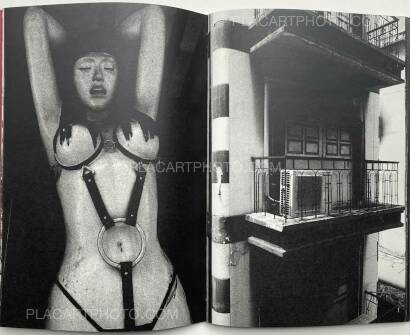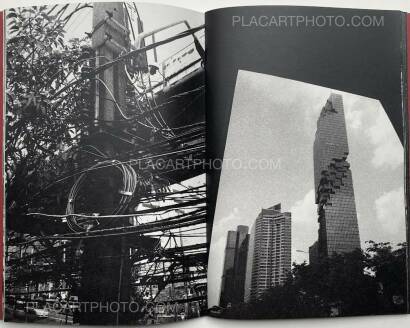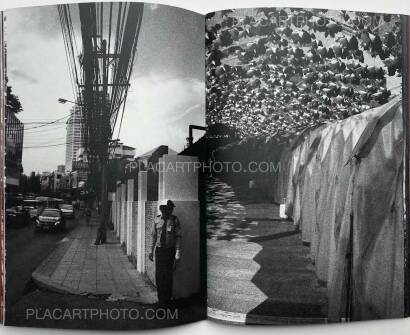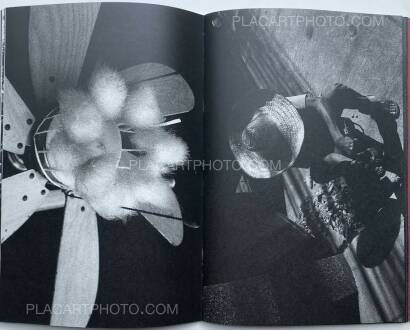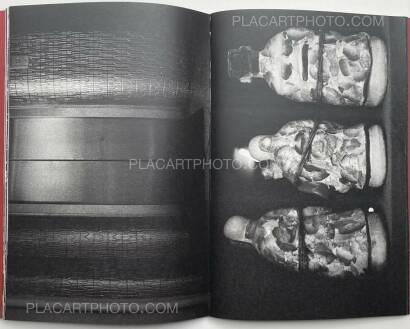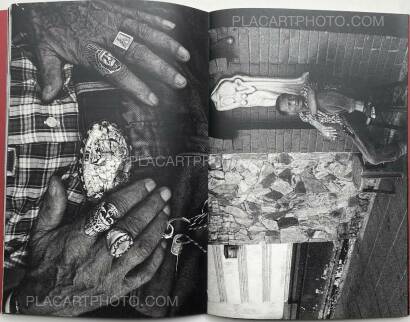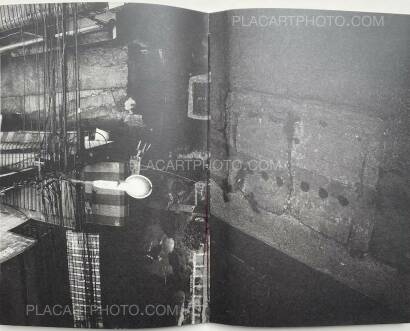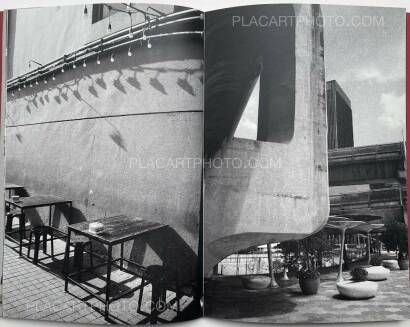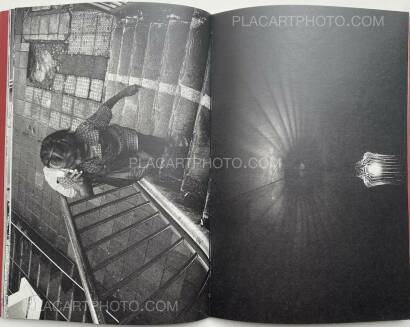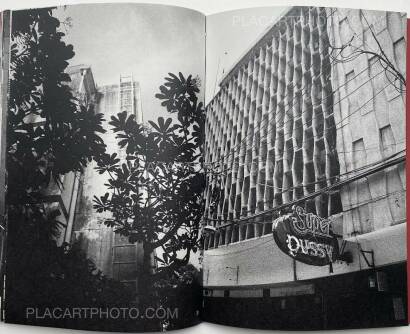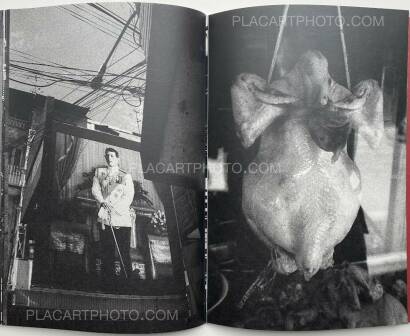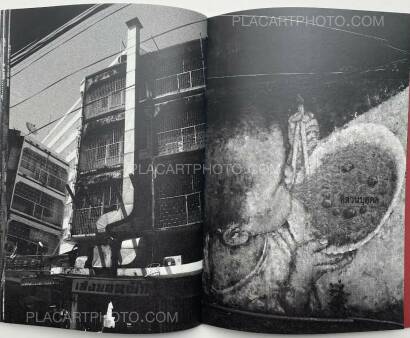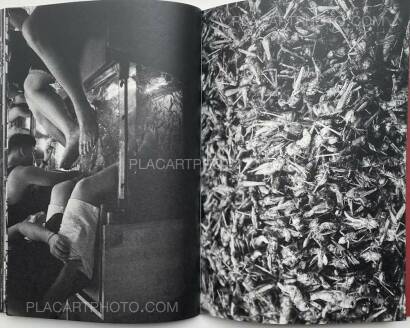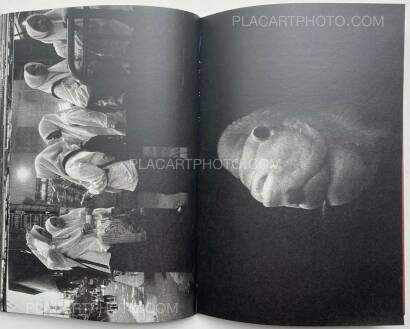 more books by Mauro D'Agati
more books tagged »thailand« | >> see all
more books tagged »city« | >> see all
more books tagged »89BOOKS « | >> see all
Books from the Virtual Bookshelf josefchladek.com