Embrace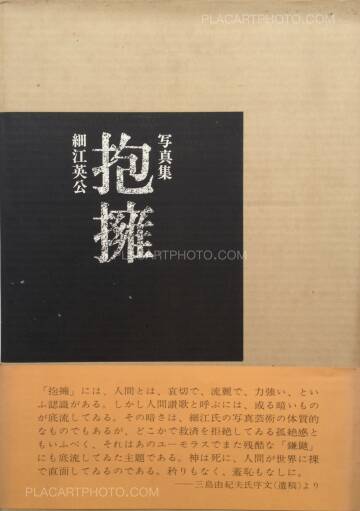 Photographs: Eikoh Hosoe
Text: Yukio Mishima
Publisher: Shashin Hyoron-Sha
96 pages
Pictures: 58
Year: 1971
Comments: Hard cover with jacket and slipcase and obi. Edition original, black and white photographs reproduced in a rich gravure. A few spot on the fist pages otherwise a great copy.
Eikoh Hosoe's fourth book Embrace (Hoyo – 抱擁) is a visual continuation of his 1961-published title Man and Woman (Otoko to onna).
The images are of the human body in a very simple studio setting, in front of white, black or grey looking backdrops. Sometimes overexposed to enhance and emphasize the graphic shapes of embracing bodies in front of Eikoh Hosoe's camera. Very rich black and white printing. A beautifully produced book.
Andreas H. Bitesnich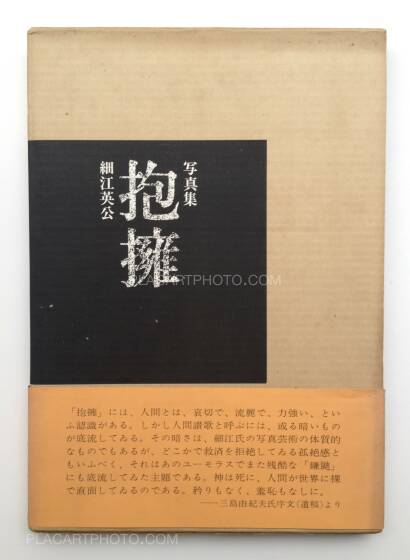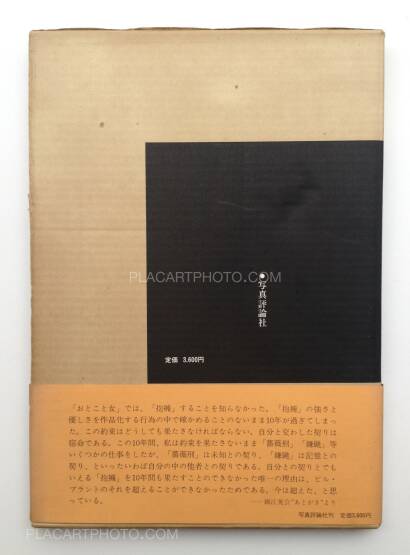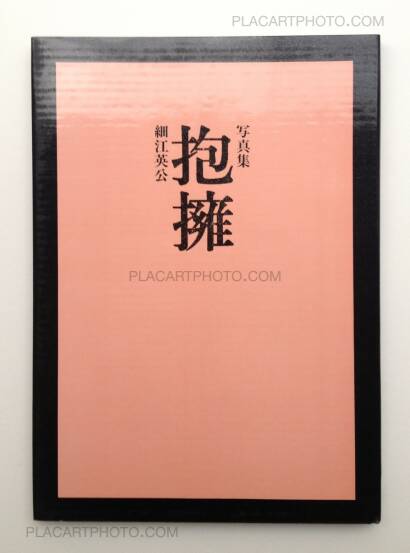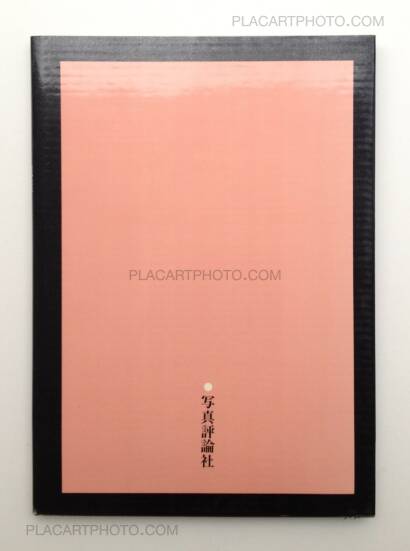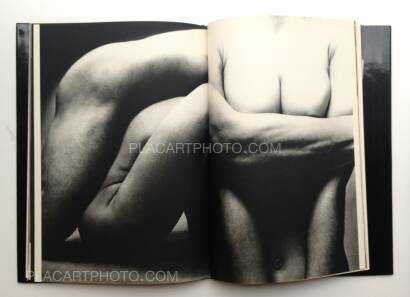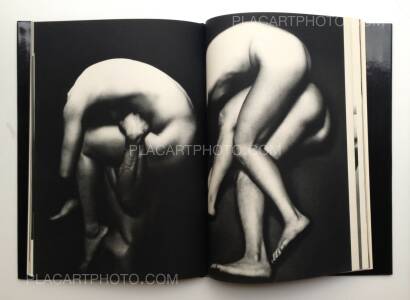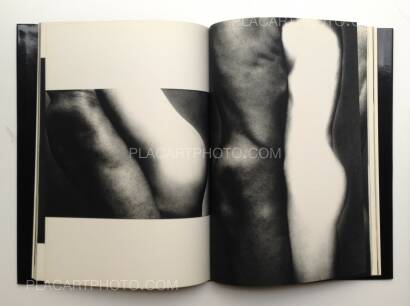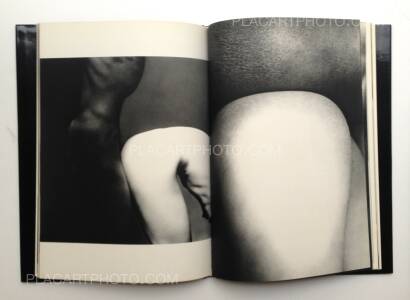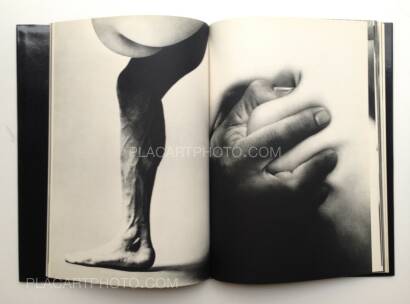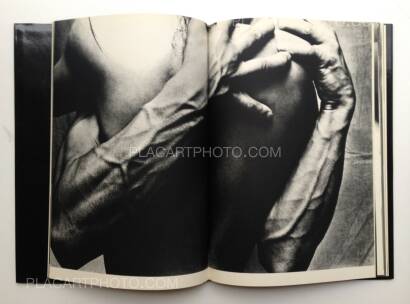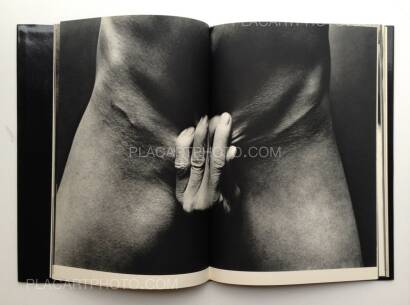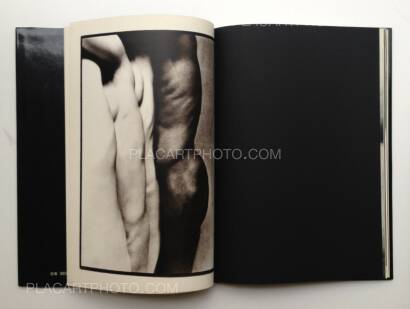 more books by Eikoh Hosoe
more books tagged »gravure« | >> see all
more books tagged »eikoh hosoe« | >> see all
more books tagged »japan« | >> see all
more books tagged »nudes« | >> see all
Books from the Virtual Bookshelf josefchladek.com