VIKINGS & PANTHERS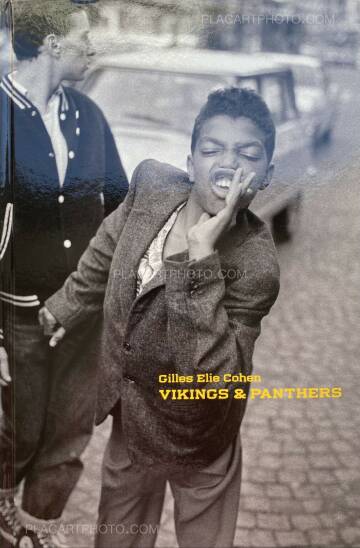 Photographs: Gilles Elie Cohen
Text: Jean-William Thoury & Pascal Szulc
Publisher: Serious Publishing
118 pages
Pictures: 104
Year: 2015
Comments: Illustrated hardcover, 30,6 x 20,4 cm, b&w photographs. Very Good, slightly bumped corners
In 1982 Gilles Elie Cohen met two gangs in the suburbs of Paris, the Del Vikings and the Black Panthers. He started following them day and night around festivals and concerts. These bands were considered friends, both were heavily influenced by 1950's rock'n'roll lifestyle and shared the same ideologies. But as time went on the two bands turned out to be enemies, due to differences in style, music and political view points.
Despite their differences, the Del Vikings and the Black Panthers opposed other right-wing groups like the Teddy Boys and the Rockabilly Rebels. Each band organized raids at concerts where these groups would spend most of their time. Conflicts in ideologies were high, as the Rebels were seen wearing the Confederate flag which was interpreted by the Panthers as a symbol of slavery. This was an issue for the Panthers because their name was a reference to the American black activist group. They were also considered to be ancestors of the Antifa and other skinhead-hunter groups.
In their own way, these young people were defending a genuine passion for life. They represented a demanding culture with specific codes and its own music. Vikings & Panthers is a universal reflection on time passing and cruel dreams of youth, where innocence and candor mingle with fierce violence.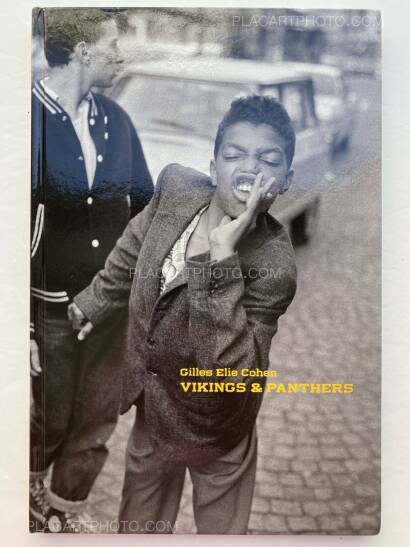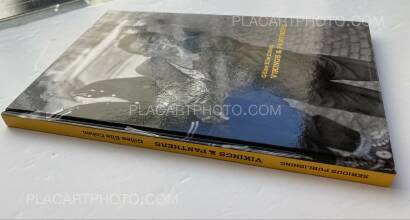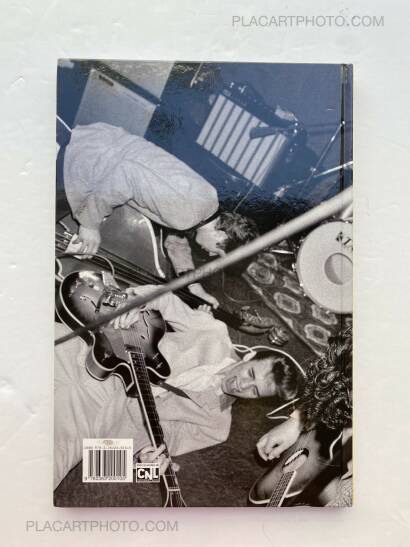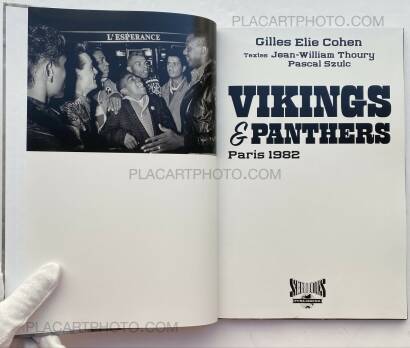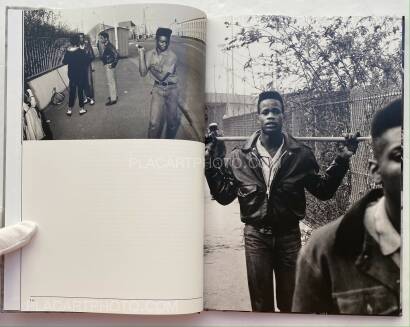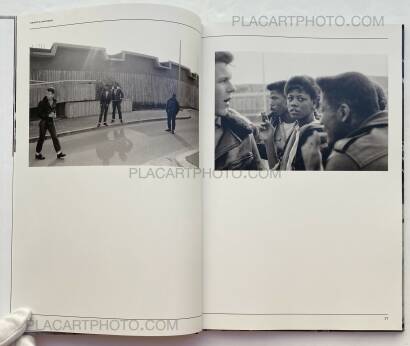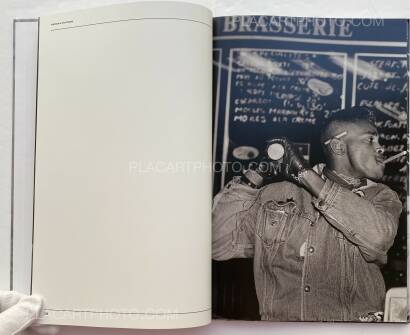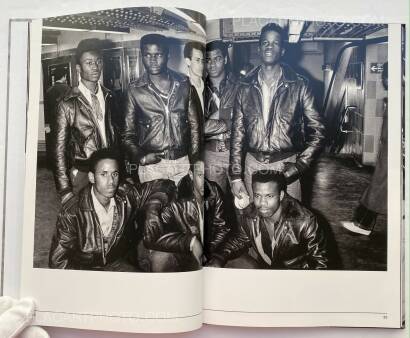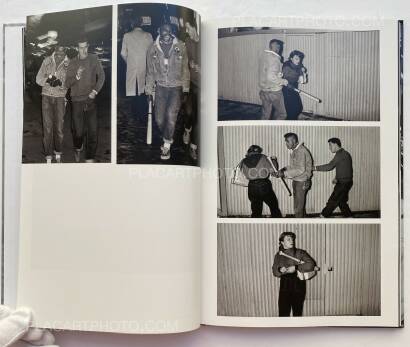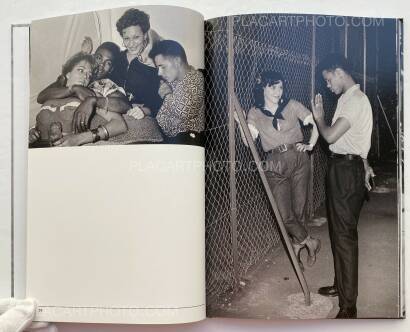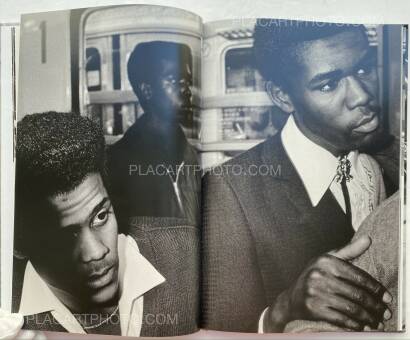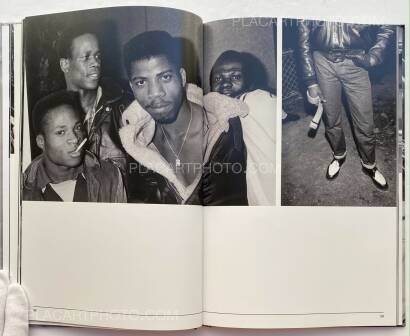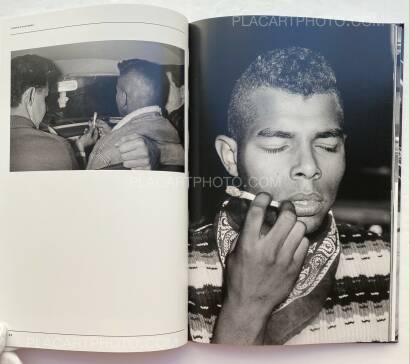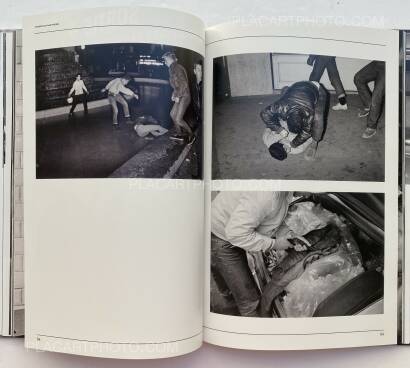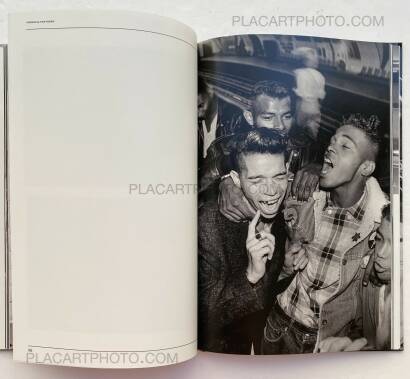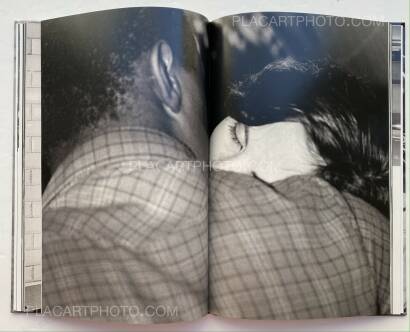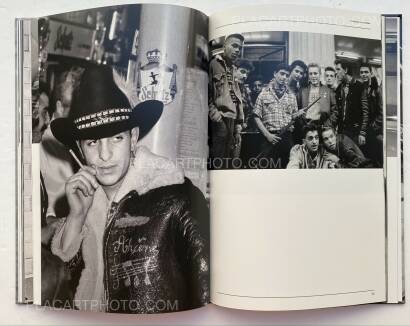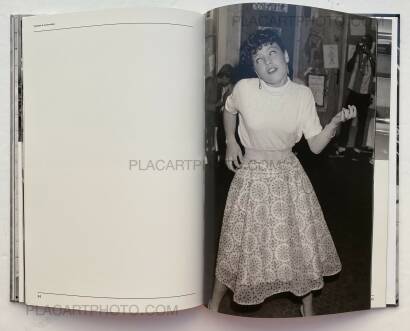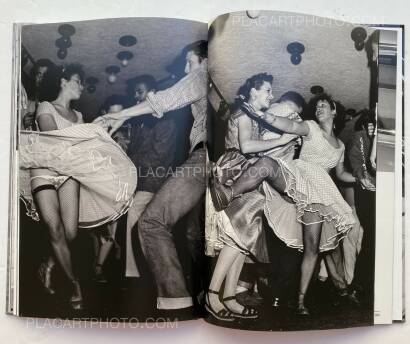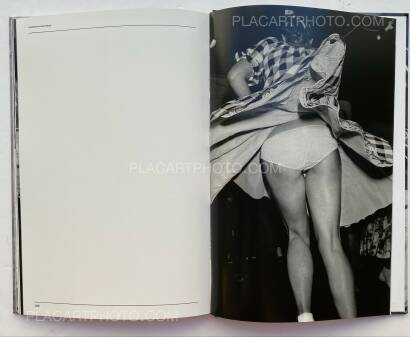 more books tagged »serious publishing« | >> see all
more books tagged »eighties« | >> see all
more books tagged »paris« | >> see all
more books tagged »subculture« | >> see all
Books from the Virtual Bookshelf josefchladek.com