Day by Day (with signed print)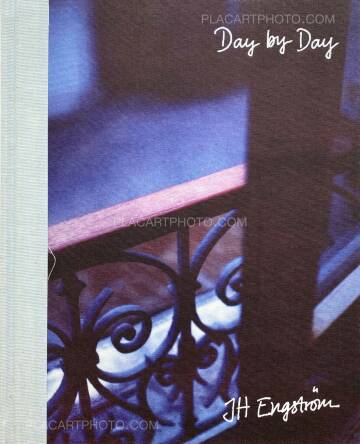 Photographs: JH Engström
Text: JH Engström
Publisher: Editions Bessard
154 pages
Year: 2020
Price: 50 €
Comments: Illustrated hardcover, 25,5 x 20,5 cm. Shot with expired polaroid films. Edition of 600 copies w/ signed print. In very good condition.
"JH Engström's Day by Day (Editions Bessard, 2020) feels like an incredibly mature work and presciently applicable to the blasted year of 2020. As I thumb through the pages, I am reminded of what connectedness is with others. I am reminded of what home is and I am reminded of why people need others in such trying times as we watch a second wave of lock downs begin across the globe. After half of a year being shuttered in place, in which the only inter-connectivity that we have comes from our interior home world, the window in which we perch and look out for signs of life becomes an increasingly important portal of communal living.
Day by Day feels like a proposition for being held close, for looking internally and taking stock of the present moment and perhaps reflecting on how we end up where we are. It is to suggest a pulse-taking. What began as a project proposed by Pierre Bessard based on some boxes of expired polaroid film, in Engström's hands became something great and moving. Though the hazy red retinal burn of expired polaroid film does persist in the book, the pages are also littered with ephemeral thumbprints, ink smears and images from his home and the surrounding arrondissement in Paris. Here are the goings-on of various pubs, people and property. Street activity plays a key part within the frames. Engström's signature dissolve is present-blur, life and movement are combined to produce a nearly cinematic gesture within his images which suggests the evaporating and frail condition of being human."
Extract from the book review for nearest truth by Brad Feuerhelm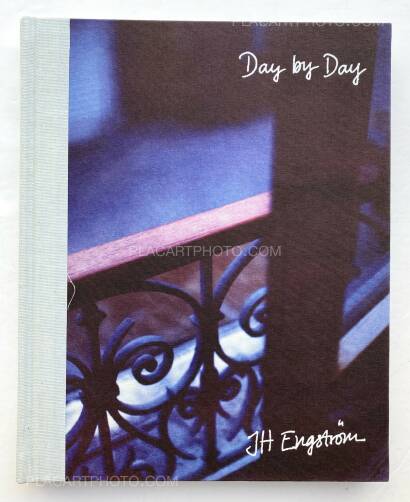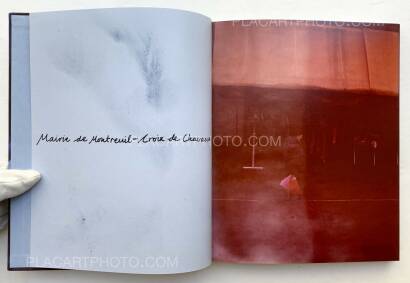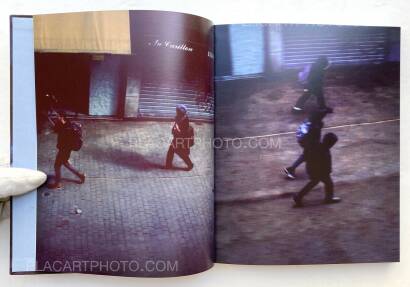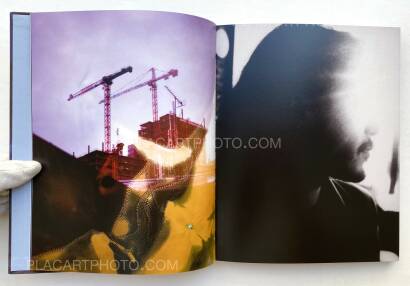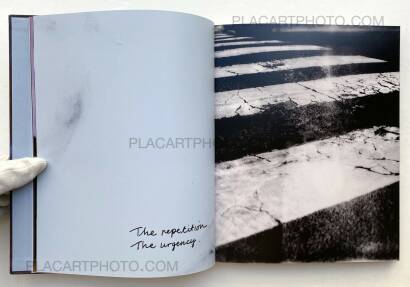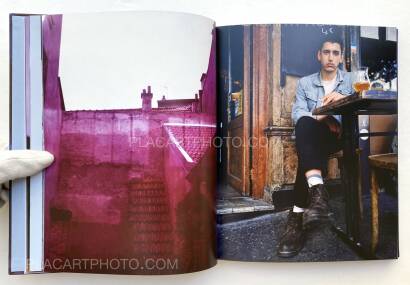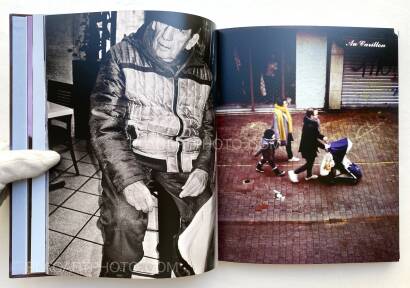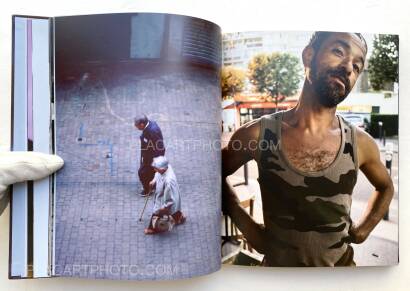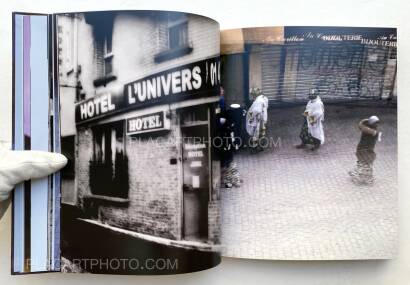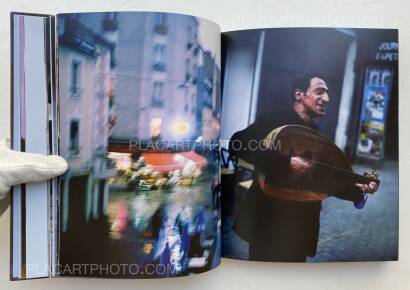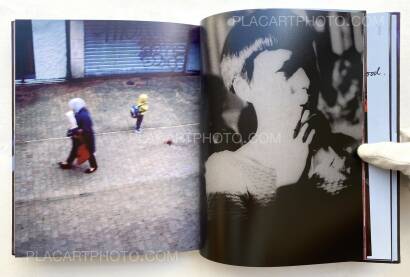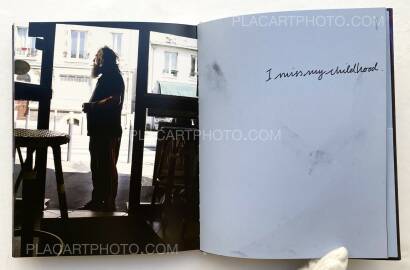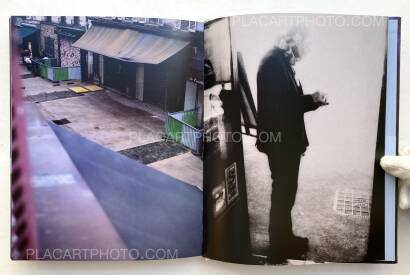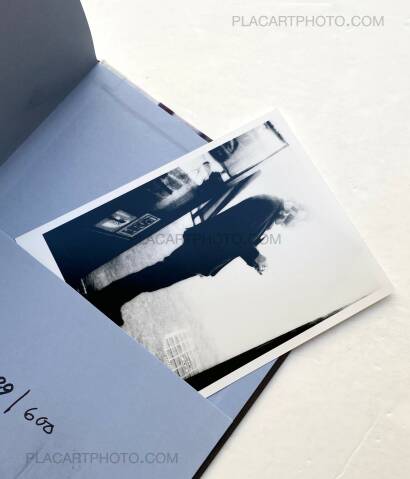 more books by JH Engström
more books tagged »polaroïd« | >> see all
more books tagged »JH Engström« | >> see all
more books tagged »Editions Bessard« | >> see all
more books tagged »paris« | >> see all
more books tagged »colors« | >> see all
Books from the Virtual Bookshelf josefchladek.com