Everybody I Ever Met in L. A.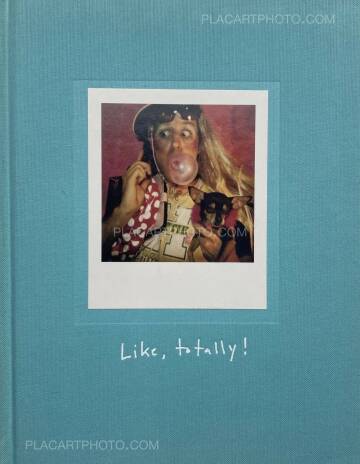 Photographs: Jonathan Hollingsworth
Publisher: Just One Guy Press
64 pages
Pictures: 44
Year: 2008
Price: 25 €
Comments: Hardcover with tipped in photograph, 23,5 x 18,3 cm, color photographs. First edition limited to 1000 copies. In very good condition.
In his most recent body of work, Hollingsworth sends up his former home of Los Angeles, the vortex of American pop culture, playing the characters who populate and define it -- personas ranging from the well-worn stereotypes to the forgotten and disenfranchised. Shot entirely on Polaroid film, the images have a mug-shot aesthetic, whereby each character seems to have been momentarily plucked from his immediate environment for scrutiny under the artist's no-holds-barred gaze.

'When I moved to Los Angeles, I had just graduated from a pricey university, the economy was tanking out, jobs were sparse, and I had no idea what I wanted to do with my life ... but a couple of good, mercilessly driven friends had moved there, and I knew the sun shone 300+ days of the year so I packed my car and drove cross-country. The day I arrived, I had this sinking feeling that I had made a terrible mistake, that I didn't fit in. I was right, but the love/hate relationship lasted for five years. I didn't begin working on the series until well after I'd left. Inspired by the people I actually knew, wanted to know or forget -- or just the guy sitting next to me in his Honda on the 405 in the gridlock of Friday afternoon traffic -- these pictures are a wicked, loving valentine to a city, which if female, would be the sort of wildcat you might entertain for a while, but would never take home to mom.'"
- From the publisher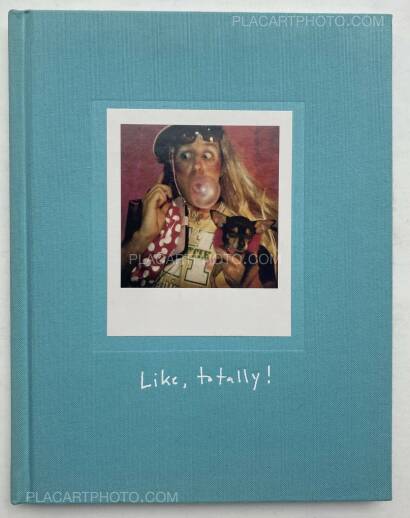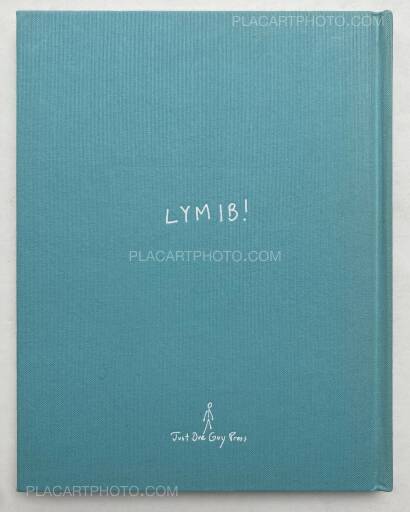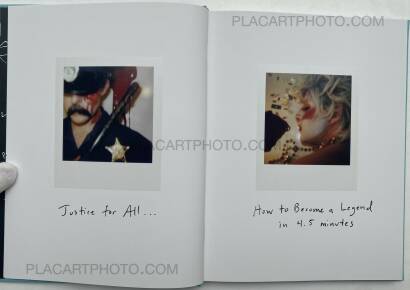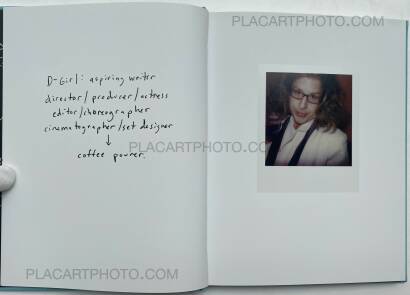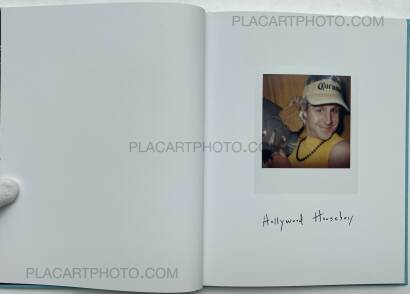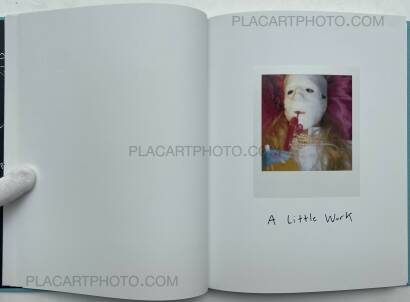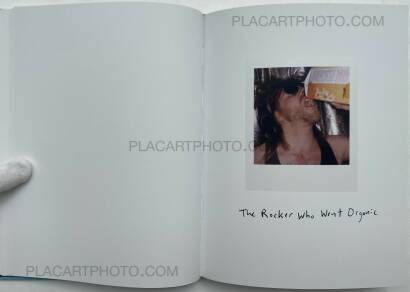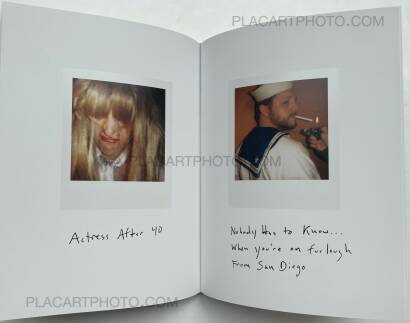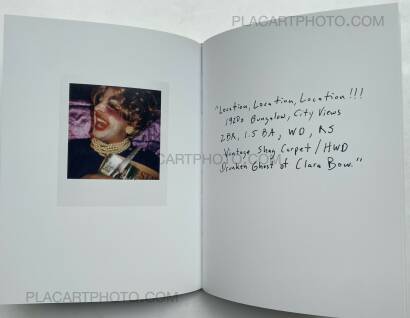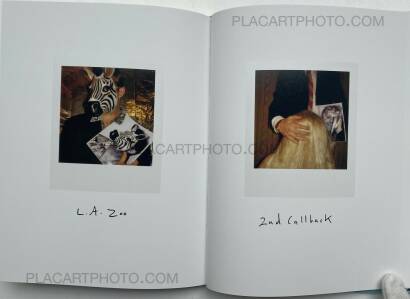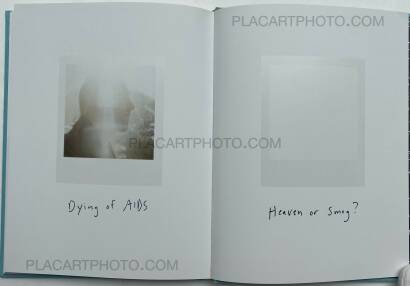 more books tagged »polaroïd« | >> see all
more books tagged »usa« | >> see all
more books tagged »los angeles« | >> see all
Books from the Virtual Bookshelf josefchladek.com