Selfpolaroids (SIGNED)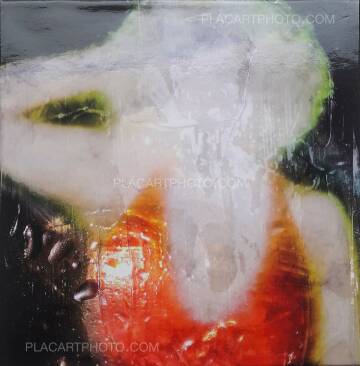 Photographs: Tokyo Rumando
Text: Tokyo Rumando
Publisher: Zen foto Gallery
24 pages
Year: 2017
Comments: Special box set (220 x 220 mm), bringing together 32 large format postcards of the artist's polaroid selfies (4C), 1 book of Tokyo Rumando's new Peel Apart series (24 pages, 4C), and a sealed pack of the artist's personal belongings or stage props (unique to each box) all housed together in a luxurious printed clamshell box. First edition, 2017. Text in english and in japanese. Edition limited to 700 copies. Signed by Tokyo Rumando.
"I was a highschool student when I first got the polaroid camera. It was a fun gadget to play with friends, as it could quickly capture the moment.
This box set includes a selection of my polaroid works from 2005 until now.
I used to use the polaroid camera to do testing for my self portraits.
Polaroids are like a documentation of reality for me, as I make works that interconnect the present, past, and future.
When I look into their unique colours, I can see many beautiful colour particles like the universe - it gives me an unexplainable sense of exaltation."
― Tokyo Rumando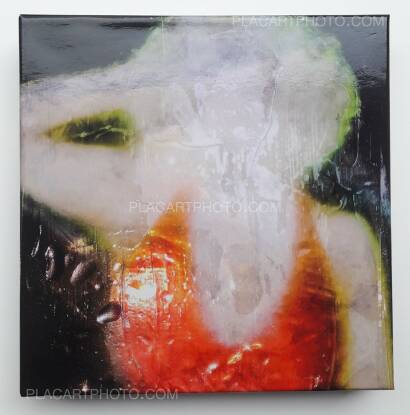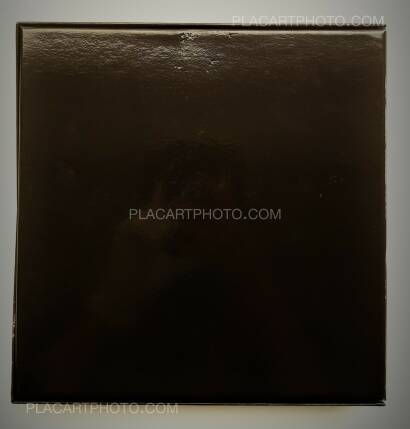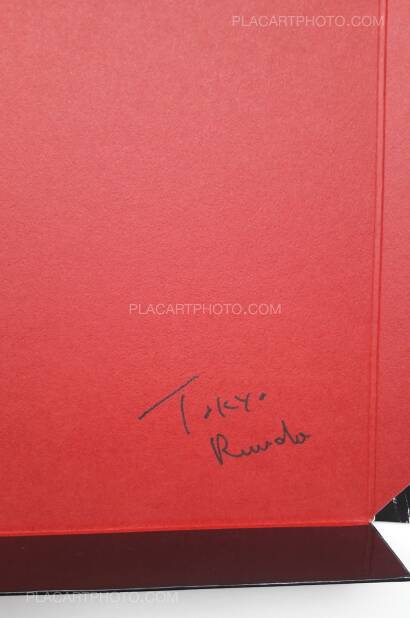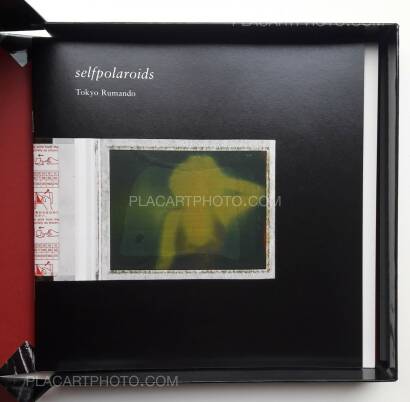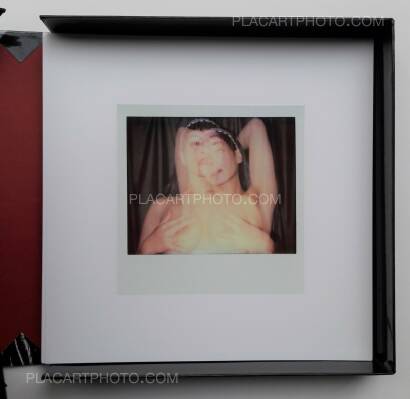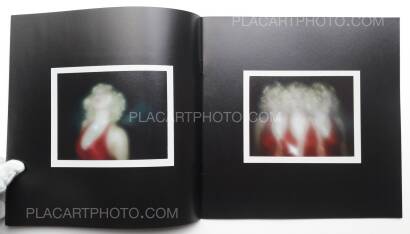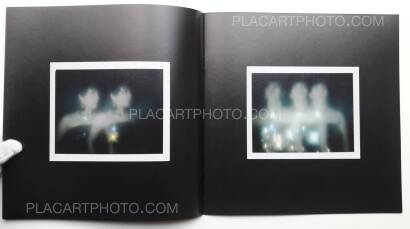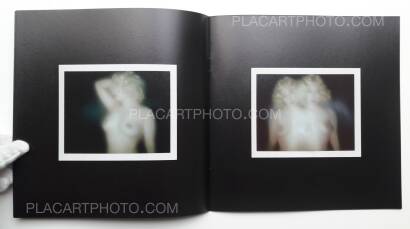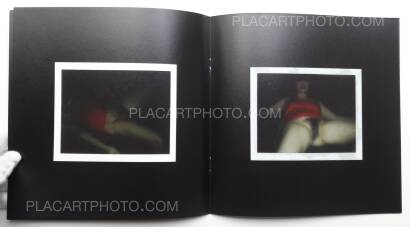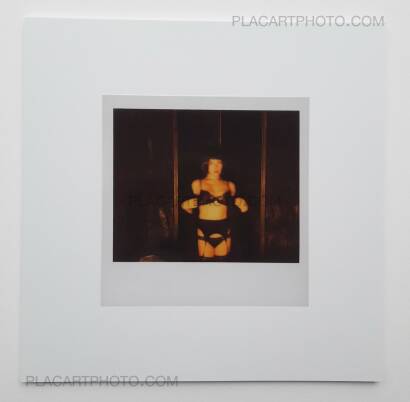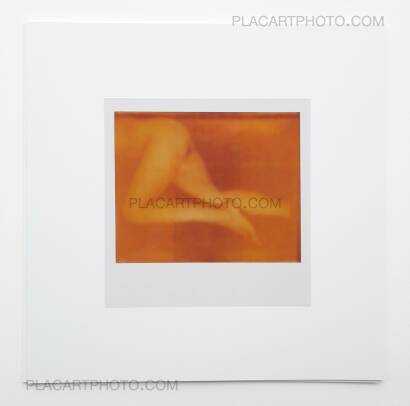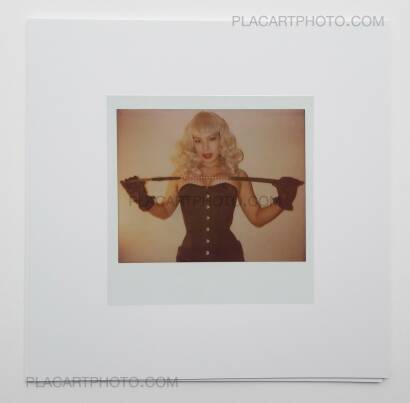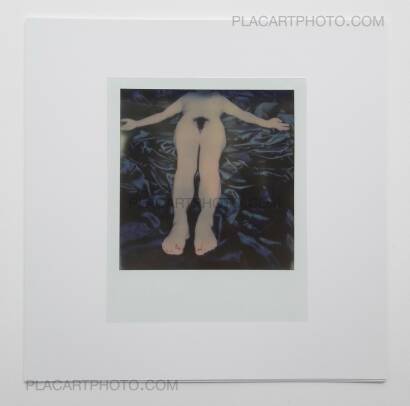 more books by Tokyo Rumando
more books tagged »signed « | >> see all
more books tagged »polaroïd« | >> see all
more books tagged »eroticism« | >> see all
more books tagged »japanese« | >> see all
more books tagged »Tokyo Rumando« | >> see all
more books tagged »Zen foto« | >> see all
Books from the Virtual Bookshelf josefchladek.com