Mišo Bukumirović (Only 91 copies)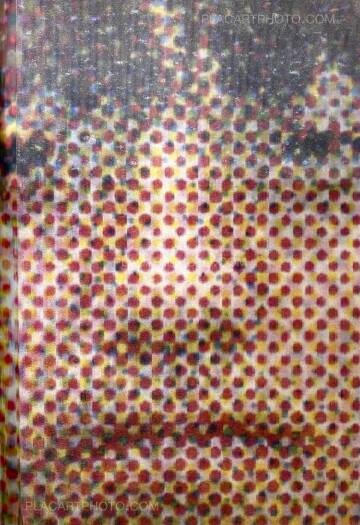 Photographs: Hajime Kimura
Publisher: Self-published / Reminders Project
524 pages
Year: 2020
Price: 180 €
Comments: Softcover, 200 x 138 mm. Handmade by Hajime Kimura. Limited edition of 91 copies (all editions signed)
This story depicts how I tried to remember a man who remains deep in my earliest memories of playing football.
A fridge in the kitchen. And a 14-inch tube television on it.
I was just watching TV.
In 1990, there was no professional football league in Japan. However, football gradually became trendy, as far as I could remember. I caught the wave when I was in elementary school.
Around that time, I also watched some European football TV programs, if my memory is correct. I was eight then. Several pieces of my memory are still coming back to me. There were two football games. One team was in both games.
One game was held in Zagreb, Croatia on 13th May 1990. Dinamo Zagreb versus Red Star Belgrade. The other was held in Tokyo on 8th December 1991. Red Star Belgrade versus Colo Colo. That was the final match of the ex-Intercontinental Cup.
If I could make out the reasons why I remember those two games, it was because the first one was more of a riot than an ordinary football game and that I tried to go to the stadium to catch the second game. I couldn't make it through. Instead, I watched the game on TV.
Somehow, I remember seeing a man in the second game, and he remains deep in my memories. I found out he was neither a player nor a supporter. He was a physician of the Red Star Belgrade. But why do I remember that man?
When I reviewed the footage of that game, I realized that man sometimes appeared in the TV frame and popped into the field to provide treatment when a player got injured. After the game, he and other players paraded with a trophy on the track. One thing that I clearly remember is that he was in a green jacket.
In 1995, two years had passed since the J-League started. I was playing football in junior high school. Around that time, many former Yugoslavian players came to Japan. I didn't even think about the reason they came to the peak of their careers in Europe.
In 1998, I was in my second year of high school and was still a football player. Meanwhile, the Japan national team took part in the World Cup in France for the first time.
In 1999, I heard that there was a NATO airstrike in a country somewhere.
In 2016, I felt an urge to meet the man who was stored in a distant part of my memory.
This story depicts how I tried to remember the man who remains deep in my earliest memories of playing football. And a kind of fantasy before I met him.
Hajime Kimura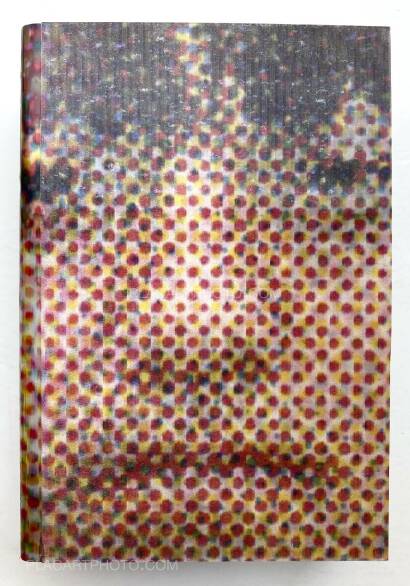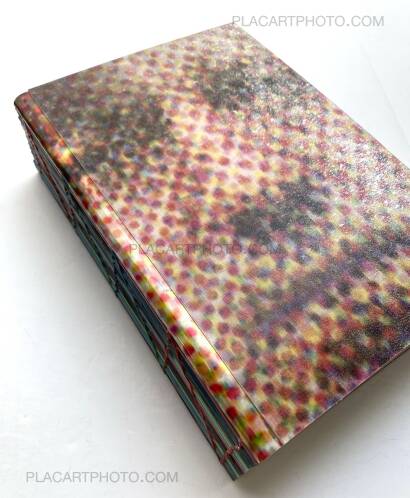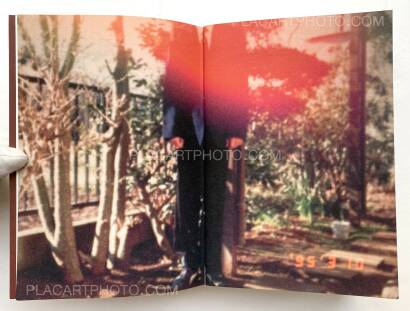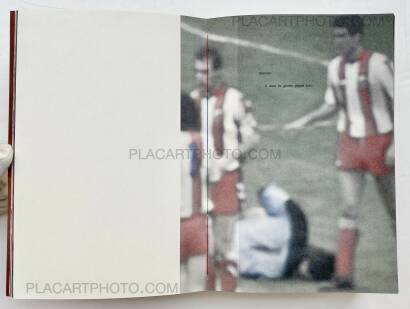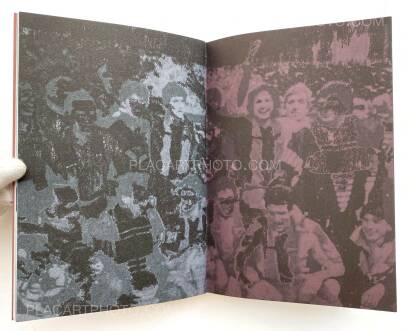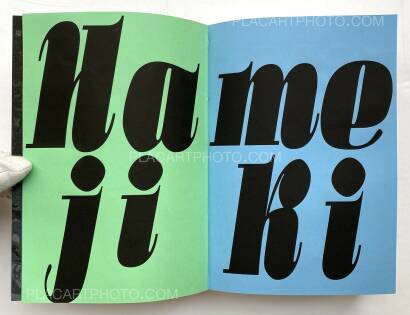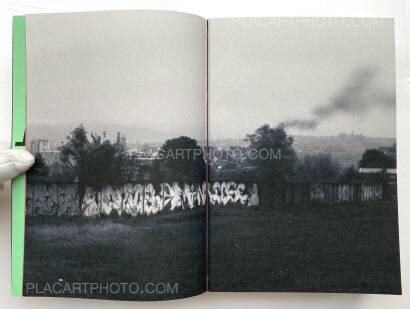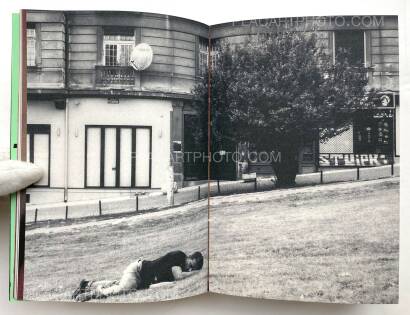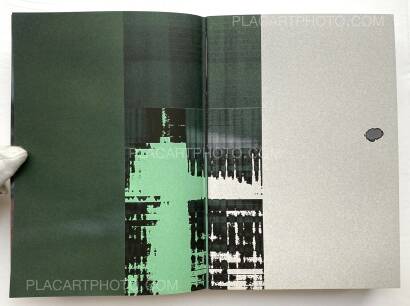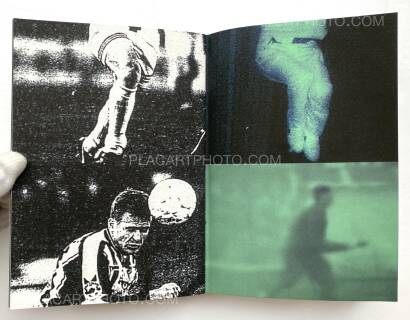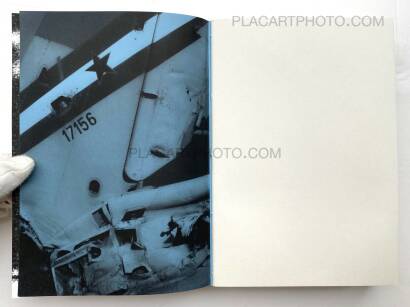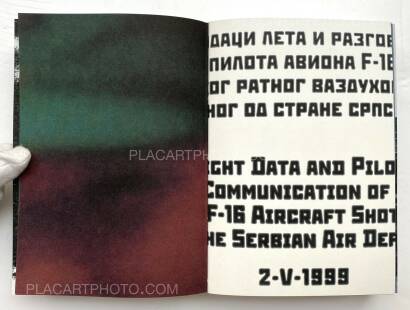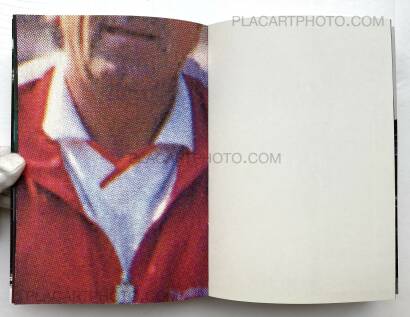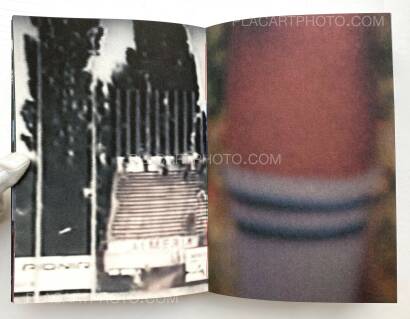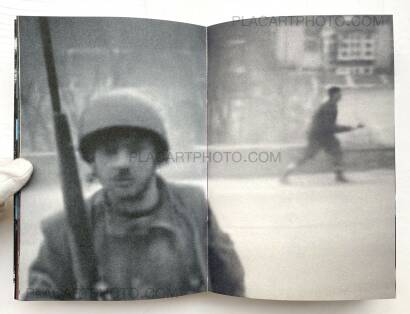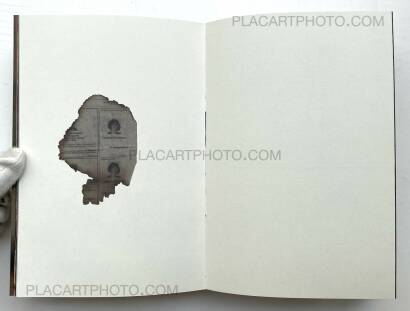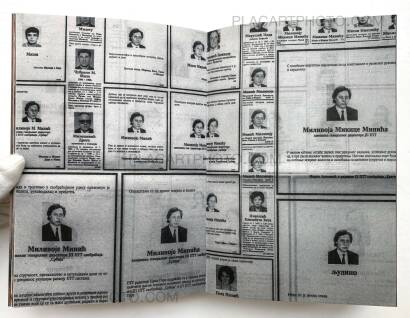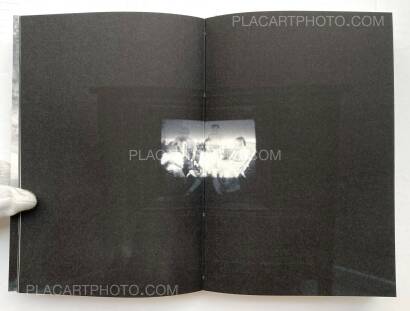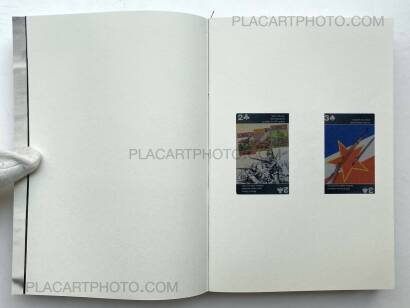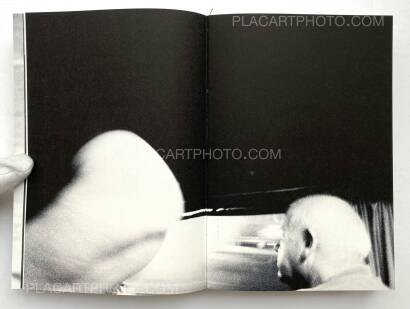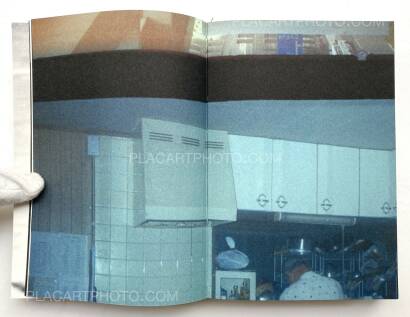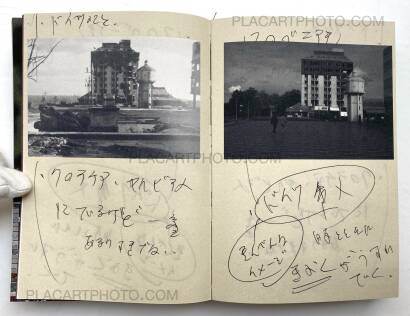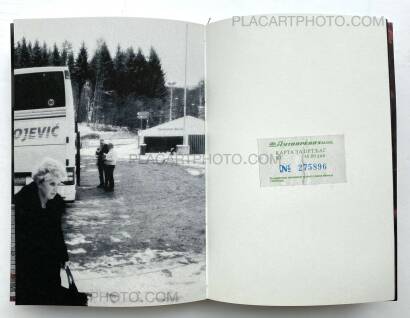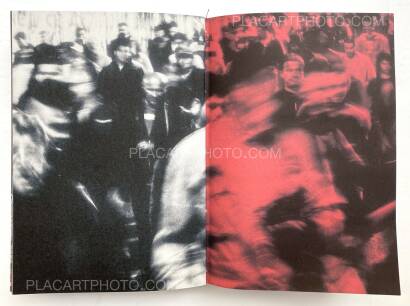 more books by Hajime Kimura
more books tagged »extremely limited« | >> see all
more books tagged »reminders project« | >> see all
more books tagged »handmade« | >> see all
Books from the Virtual Bookshelf josefchladek.com