Tsugaru / Shimokita (SIGNED, edt of 350)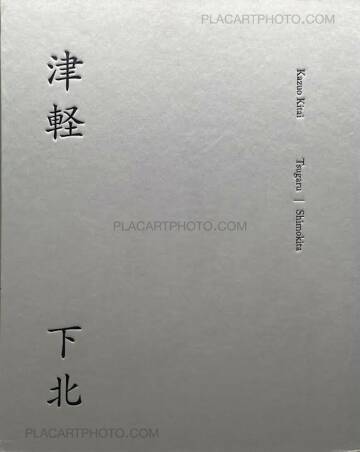 Photographs: Kazuo Kitai
Publisher: Nazraeli Press
48 pages
Pictures: 40
Year: 2016
Price: 200 €
Comments: In a slipcase, hardcover under dust jacket, 39,9 x 38,5 cm, b&w photographs. Limited signed edition of 350 copies. The slipcase is slightly damage with little stains and marks. The dust jacket and the content are in excellent condition. Signed by Kazuo Kitai.
Kazuo Kitai dropped out six months into his first year of art school, revealing a rebellious streak that led him to become involved in the protest movements of 1960s Japan. His first photography book, "Resistance", was self-published in 1965. For the rest of the 1960s he continued to follow radical student protests, producing Barricade, Agitators and finally Sanrizuka in 1971.

As the 1960s came to a close, Kitai became disillusioned with political themes and turned to the everyday life of ordinary people. Kitai`s first journey was to one of the most remote parts of Japan, the Shimokita Peninsula, and photographs from this journey to Shimokita in 1970 make up the first half of this book. In 1972 and 1973 Kitai traveled again to this most northerly part of Honshu, to the neighboring area of Tsugaru, and this makes up the other half of this book.

These regions of Shimokita and Tsugaru had been very isolated and barren, with bitterly cold winters. Local language, legends and ancient beliefs had survived into the modern era. The region was known for shamanism and communion with the dead spirits gathering around the holy mountain of Osorezan.

During the rest of the 1970s, Kitai was to continue his exploration of rural areas of Japan, for which, in 1976, he received the award of the inaugural Ihei Kimura Prize, Japan`s most prestigious award for photography.

Kazuo Kitai was born in Manchuria in 1944. He began photographing in the mid-1960s and remains active 50 years later. He is best known for his protest photography of the 1960s and his work on rural Japan in the1970s. In the 1980s, he concerned himself with the citizens of Osaka and Tokyo (Shinsekai Monogatari, Funabashi Story). Recent years have seen him publish a regular column in Nippon Camera magazine ("Walking with Leica") as well as a rise of public interest in his work both in Japan and overseas.
- Editor's presentation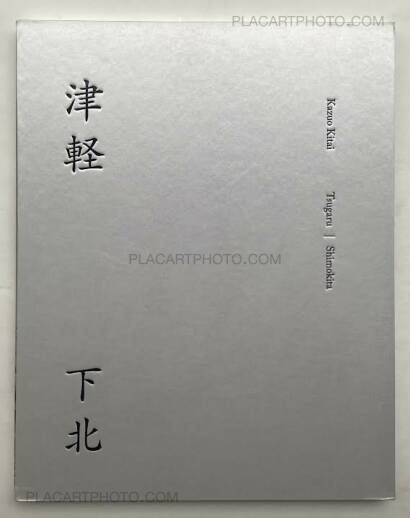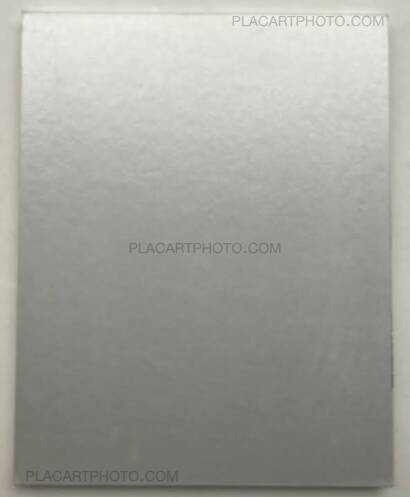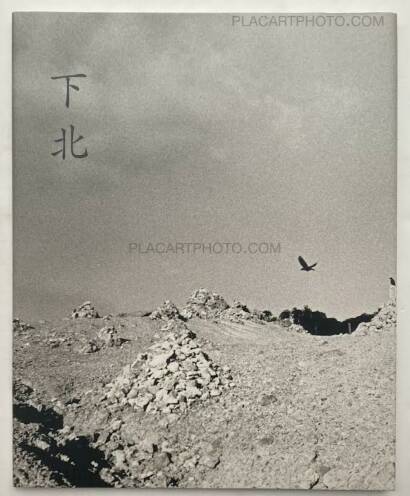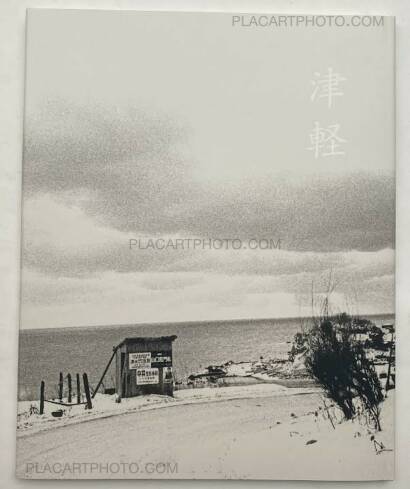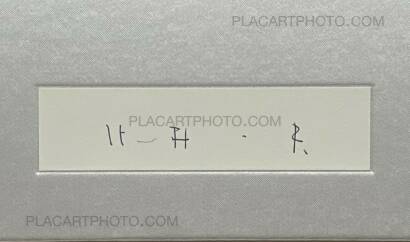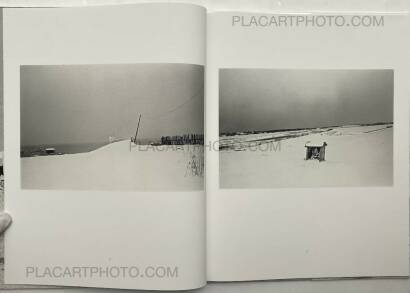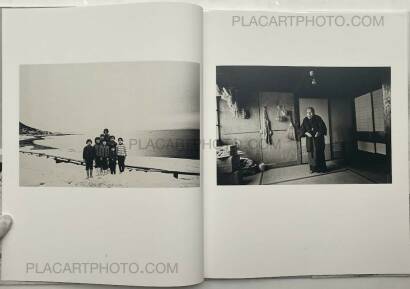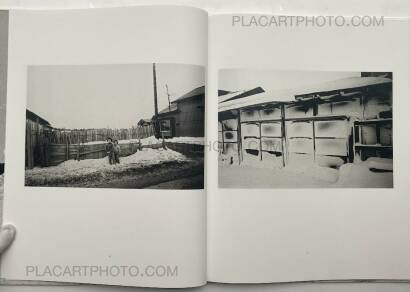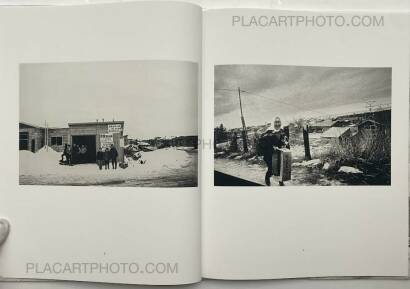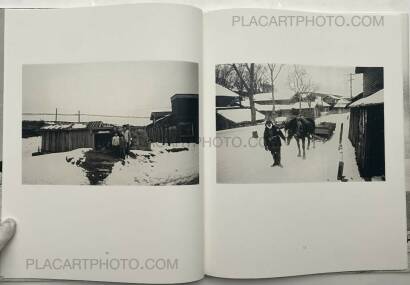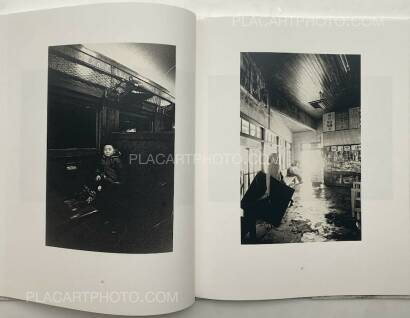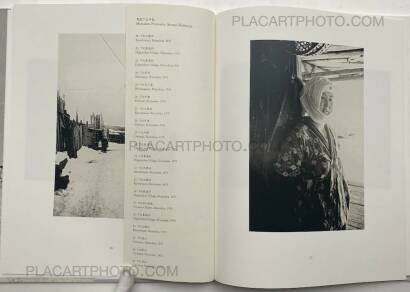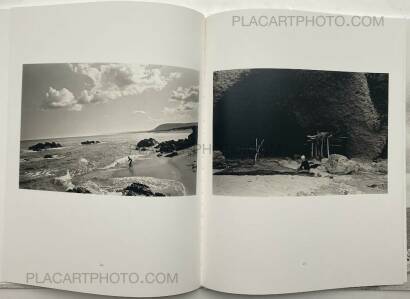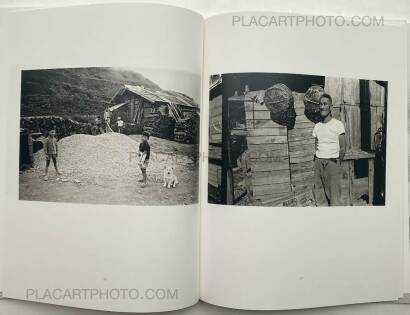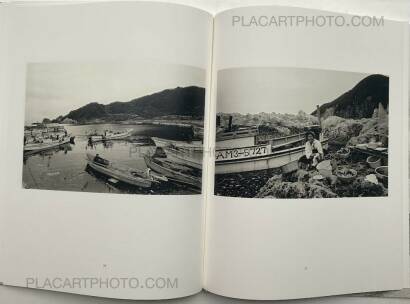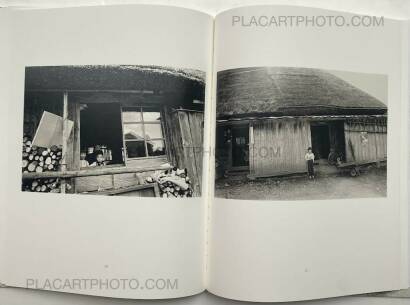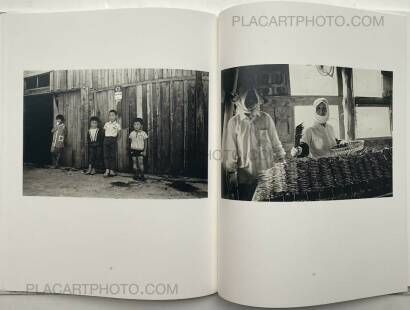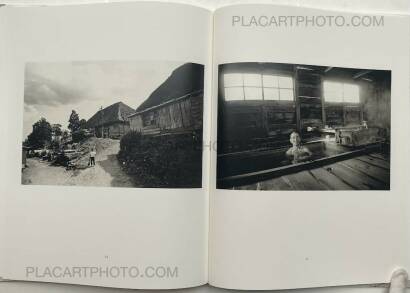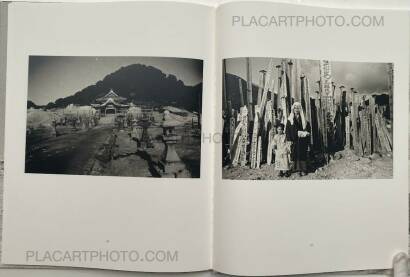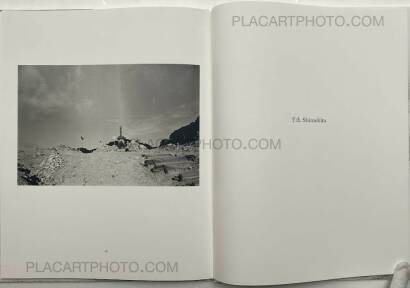 more books by Kazuo Kitai
more books tagged »people« | >> see all
more books tagged »Nazraeli Press « | >> see all
more books tagged »signed « | >> see all
more books tagged »countryside« | >> see all
more books tagged »japanese« | >> see all
Books from the Virtual Bookshelf josefchladek.com