Barakei / Killed by Roses(Revisited Edition)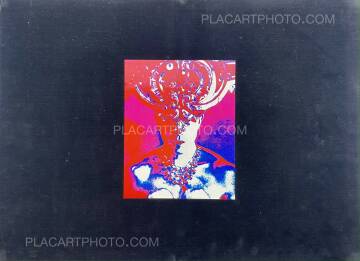 Photographs: Eikoh Hosoe
Publisher: Shueisha
104 pages
Year: 1971
Price: 2000 €
Comments: Hardcover, full black cloth, in a white slipcase and cardboard box, 38 x 52,5 cm. The box is in a average condition but present, the book itself is in very good condition without any foxes or stains.
This book is a revisited version of the famous title Killed by roses which was designed by Kohei Sugiura in 1963.
This revised edition is review and designed by Tadanori Yokoo.
Hosoe continued to develop his vision, working again with Hijikata Tatsumi on the collection Kamaitachi, named after a legendary weasel-like demon native to the rural Tōhoku region where both men had grown up. Published by Gendai Shichōsha in 1969, the photos showed Hijikata alongside ordinary local people. But the earlier Mishima collection continued to play on Hosoe's mind. In 1970, a plan arose for a new, international edition of Barakei. The design would be the responsibility this time of Yokoo Tadanori (1936–). After consultation between Hosoe, Mishima, and Yokoo, it was decided to make a number of significant changes to the composition and layout of the photographs. The book was scheduled to come out in November that year, but had to be postponed for a month or so when Yokoo was involved in a car accident.
The galleys for the new edition were shown for the first time at an exhibition on Mishima at the Tōbu Department store in Ikebukuro in October that year. One section of the exhibit featured enlarged images from Barakei under the title "River of Flesh." Hosoe was struck by a comment Mishima had written for the exhibition: "I will never accept the decay of the flesh." Around the same time, Mishima delivered the manuscript for a preface he had promised to write for Hosoe's photography collection Hōyō (Embrace), considerably ahead of schedule: this too was quite out of the ordinary.
Despite these omens, Mishima's spectacular suicide by seppuku or ritual disembowelment at the Self-Defense Forces headquarters at Ichigaya on November 25, 1970 came as a complete shock. Hosoe immediately suspended work on the new edition of his book—he simply did not know how his photographs of Mishima would be received by the media in the chaos after the author's death. But the bigger reason had to do with his pride: He did not want anyone to think he was "cashing in" on Mishima's death by publishing a book of photographs certain to attract controversy so soon after the author's suicide.
But a phone call from Mishima's wife Yōko persuaded him to change his mind. "I hope you will go ahead with plans to publish the new edition of the book. My husband was looking forward to it so much." Following a quick change of plan, the new edition of Barakei saw the light of day after all. The international edition Barakei (Ordeal by Roses) was published by Shūeisha International in January 1971.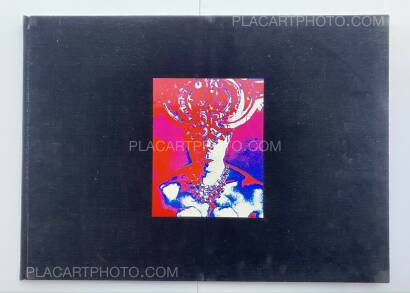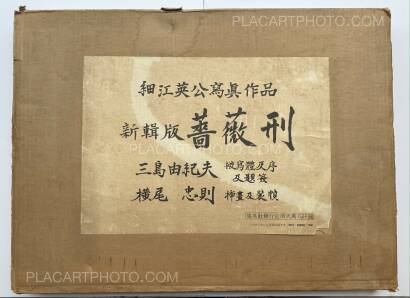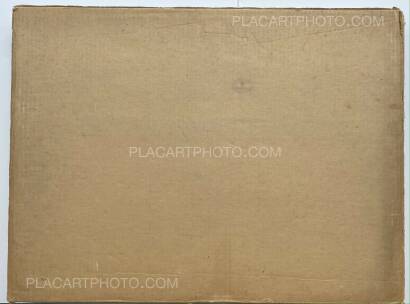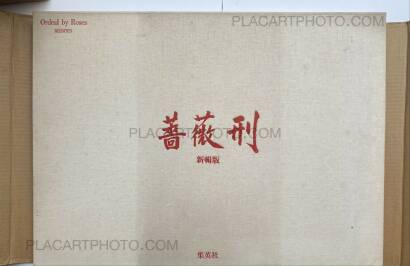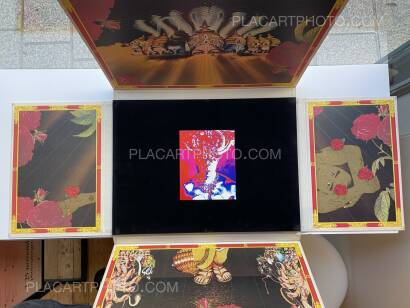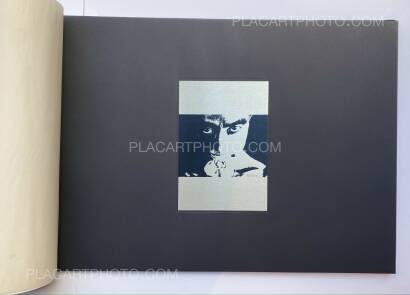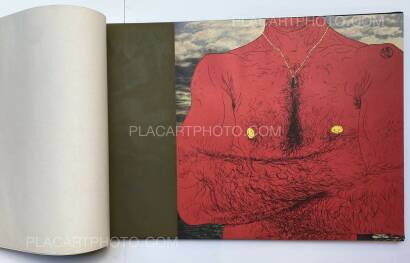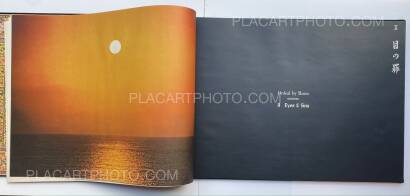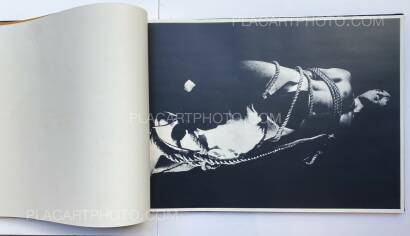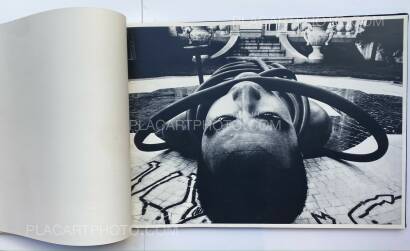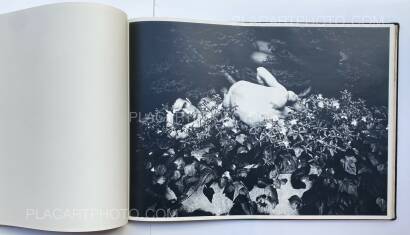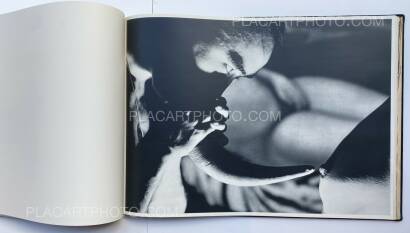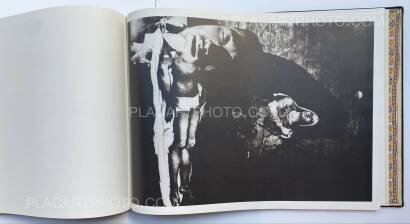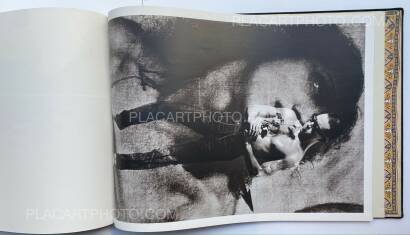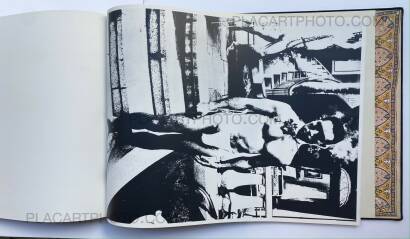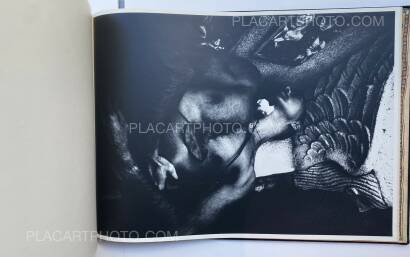 more books by Eikoh Hosoe
more books tagged »eikoh hosoe« | >> see all
more books tagged »tadanori yokoo« | >> see all
more books tagged »japanese« | >> see all
Books from the Virtual Bookshelf josefchladek.com