808 (Signed copy)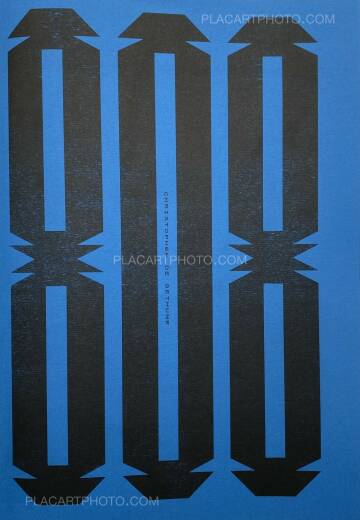 Photographs: Christopher de Béthune
Publisher: Editions bessard
36 pages
Year: 2021
Comments: Stapled softcover, 29,7 x 21 cm. Limited Edition of 200 copies. Signed.
"Crime City 808"
a.k.a 808,
is a pungent, brutal homage to "they".
"they" refers to all the dystopian cities, books, novels, games, movies & universes
that would define my future self, and this since my early teenager years.
A childhood lost in thoughts, imprinted with the blast of different cultures, every single night, i was dreaming with open eyes.
Without knowing it, they slowly forged what's to become my grown-up tastes,
they early shaped my visual spectrum, frames after frames, story after story,
they unconsciously developed my deep interest for architecture, for drawing, for dreaming.
finally, after years of imaginary escapes, after accumulating so much virtual visual data, they pushed me to see the world.
"808"
is a non-hidden love-wink to Kawajiri's early masterpiece OEDOCITY 808,
Mainly shot without any sun, the book is filled with nightly City-scapes, lonely wanderers and strange beasts around dark corners.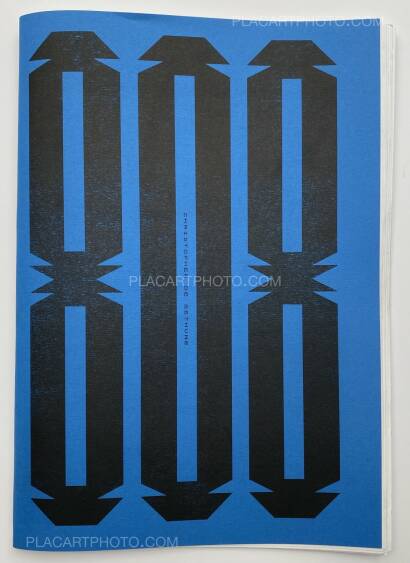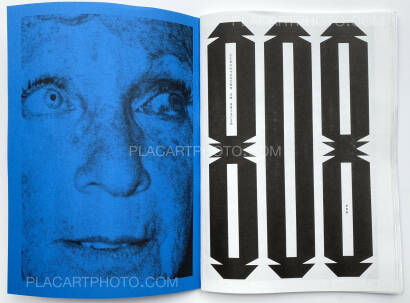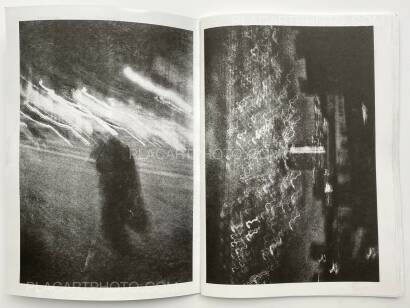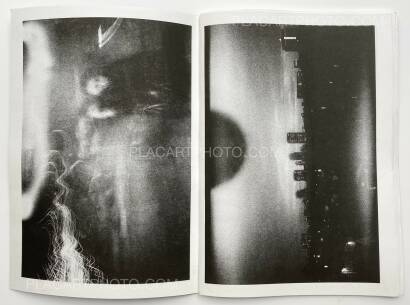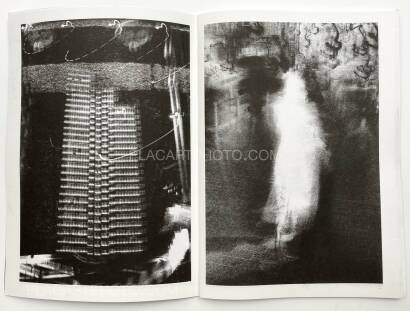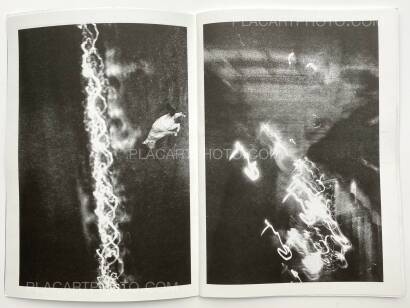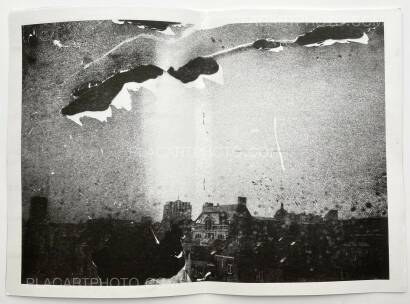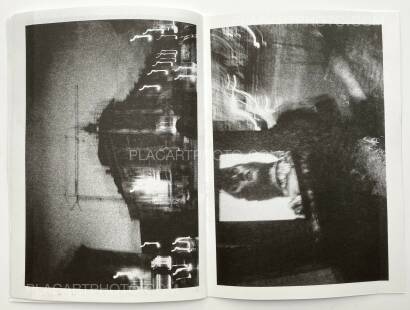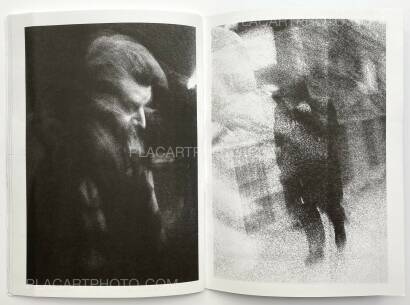 more books by Christopher de Béthune
more books tagged »Editions Bessard« | >> see all
more books tagged »risograph« | >> see all
Books from the Virtual Bookshelf josefchladek.com