MONOKU YUSUDO OKINAWAKAIHOU HENO SHIKAKU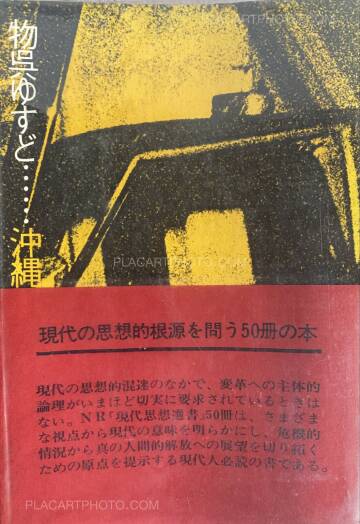 Photographs: Various Photographers
Publisher: Tabata Shoten
340 pages
Pictures: 20
Year: 1970
Comments: Illustrated soft cover under acetate and obi. 19 x 13 cm. First edition, first printing. 20 b&w photographs Designed by Taki Koji. In very good condition.
This book is a collection of texts and pictures based on Okinawa Struggles.
Monoku Yusudo Okinawakaihou Heno Shikaku
"(Monoku Yusudo Okinawa Liberation Perspective)", published in the midst of the Okinawa struggle in 1970, before the reversion of Okinawa to mainland Japan. In the same year, Tabata Shoten published a book titled "First Abandon the world of Pseudo-Certainty " which is considered the final provoke.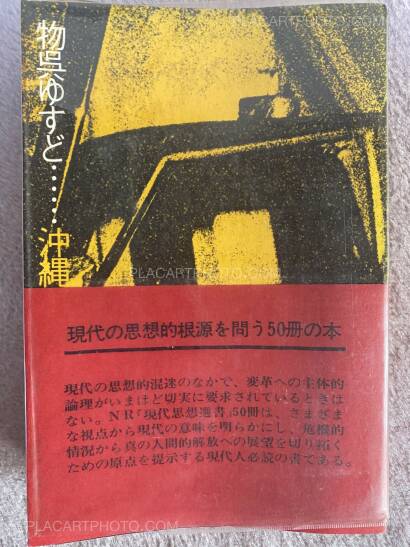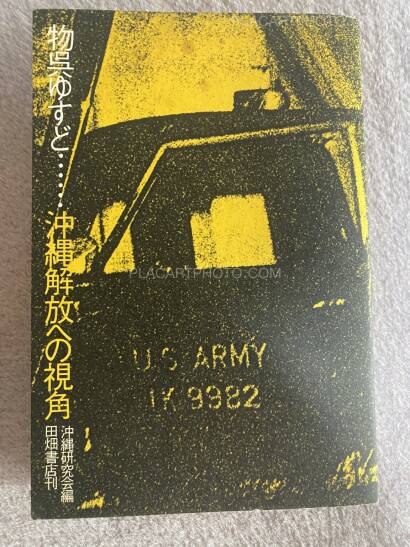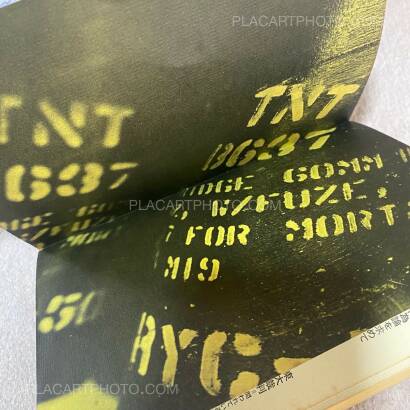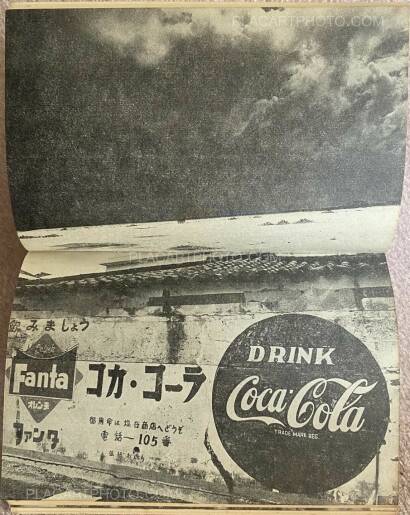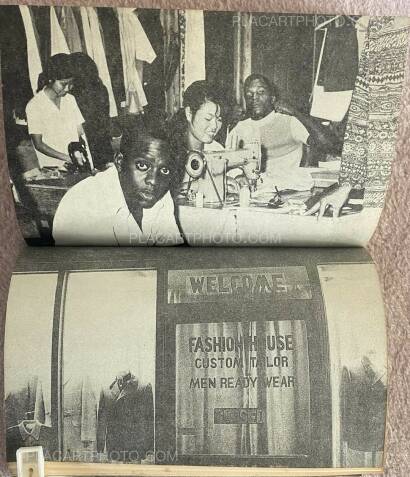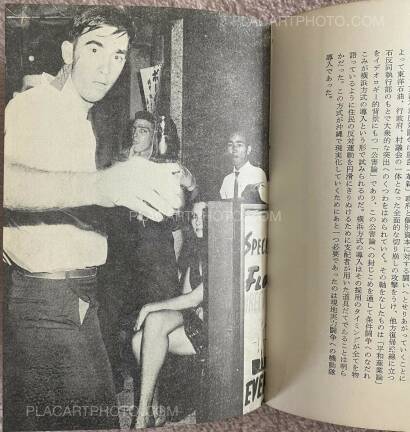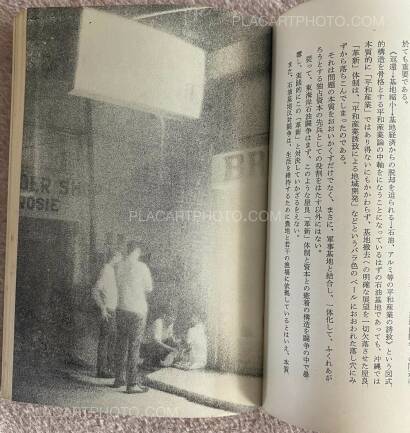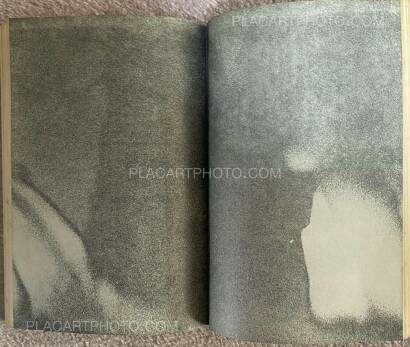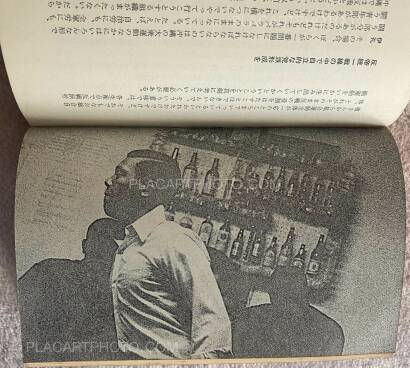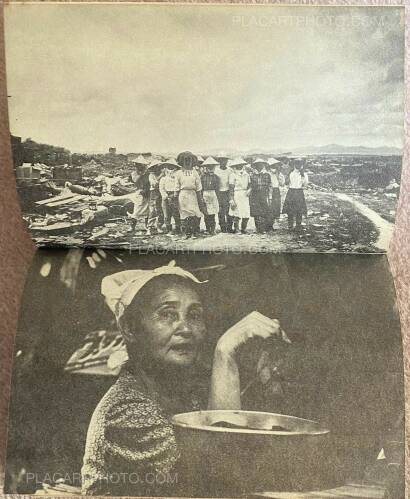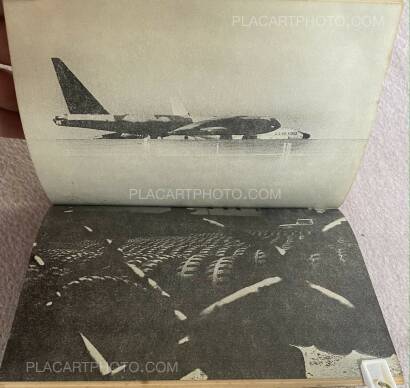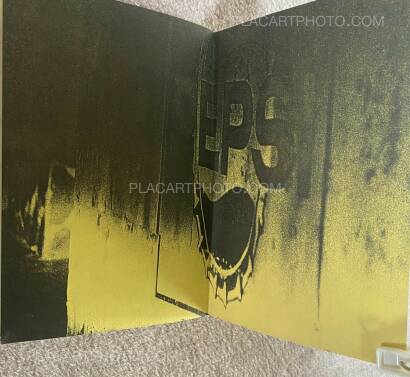 more books by various photographers
more books tagged »tabata shoten« | >> see all
more books tagged »seventies« | >> see all
more books tagged »koji taki« | >> see all
more books tagged »okinawa« | >> see all
more books tagged »protest« | >> see all
Books from the Virtual Bookshelf josefchladek.com